If you think you might be pregnant, you're probably wondering about the next steps. Even if you haven't yet missed a period, Care Net Pregnancy Centers of Albuquerque can validate your pregnancy status with our free pregnancy testing service.
With four convenient locations in and around Albuquerque, we make it easy to book an appointment to get tested. Walk-ins also are welcome at any of our sites, including our medical mobile unit.
How can you tell if you're pregnant?
There are many signs that can point to pregnancy. Although women can experience different symptoms of pregnancy, some early warning signs are common. If you're having any of the following symptoms, it's worth exploring whether you're pregnant.
A missed period can be one of the first indicators to alert you to a possible pregnancy.
Frequent urination happens in the early stages of pregnancy as your body ramps up production of the pregnancy hormones progesterone and human chorionic gonadotropin.
Fatigue can signal your body's hormonal changes to support an early pregnancy.
Nausea and vomiting can happen anytime during your pregnancy but are most likely during the first trimester.
Tender breasts are another sign your hormones are fluctuating in early pregnancy.
There are some other less common symptoms that you might experience. Women unfamiliar with these as signs of pregnancy can overlook them.
Bloating.
Changes in mood.
Changes in the skin.
Food cravings.
Headaches and dizziness.
Light bleeding, spotting, or period-like cramping.
Metallic taste.
What are 3 reasons to get free pregnancy testing?
The symptoms of pregnancy can be linked to other illnesses. It's important to confirm your intuition that you're pregnant. If you discover you're not pregnant after free pregnancy testing with Care Net, then you should schedule a follow-up appointment with your primary care doctor to explore other reasons for your condition.
Once pregnancy is confirmed, you'll need to make an appointment with your doctor so you can get started taking prenatal vitamins and following other recommended regimens for a healthy pregnancy.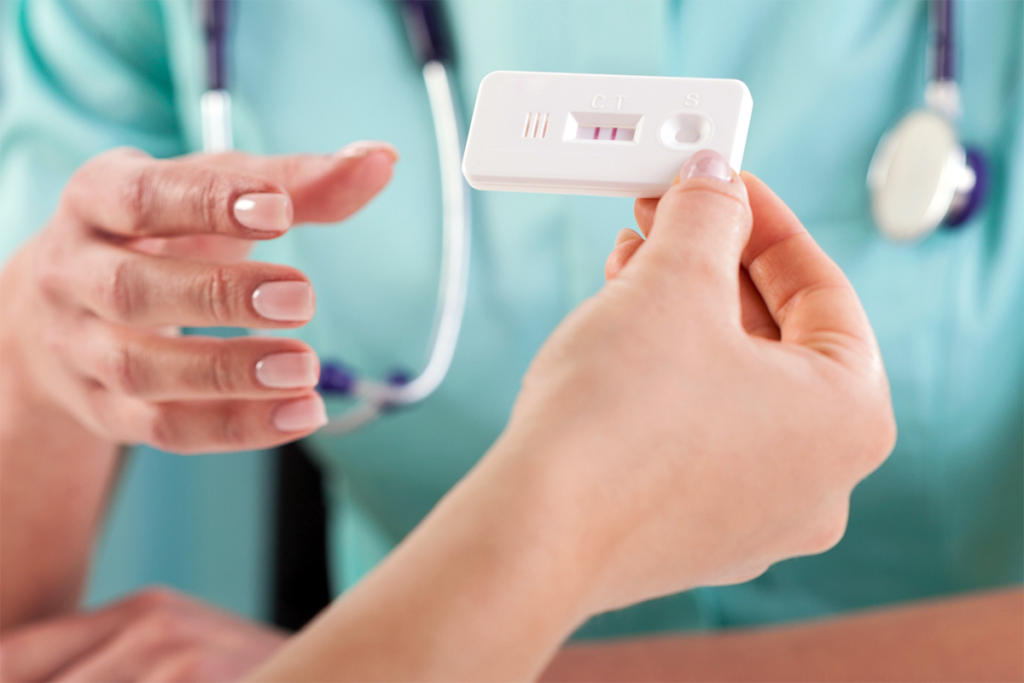 Confirm your home test results
The first reason to get free pregnancy testing is to confirm you are, indeed, pregnant. While home pregnancy tests have come a long way and can be mostly accurate, they still don't guarantee 100 percent accurate results.
Some home pregnancy tests differ in their ability to detect pregnancy in women who have recently missed a period. Other factors also can cause a false-negative or false-positive result.
False-positive results happen if you had a recent pregnancy loss or were taking a fertility drug containing HCG. They can also be caused by taking a home pregnancy test too early, testing with diluted urine, or not waiting the full period before reading the pregnancy test results.
An ectopic pregnancy, menopause, and ovary issues can produce incorrect pregnancy test results when testing at home. Care Net's free pregnancy testing process uses hospital-grade kits to provide accurate results.
Explore your pregnancy options
Once your pregnancy is confirmed with a free pregnancy test, you can begin to explore your pregnancy options. Care Net's knowledgeable staff can provide information about all your pregnancy options, including:
You can trust us to give you accurate details about each of your pregnancy options. While we do not refer or perform abortions, we do refer for adoption services, see our community referrals page for programs that can further assist you.
Provide proof of pregnancy
Whichever pregnancy option you choose, you must first have confirmation that you're pregnant. It's the first step toward getting pregnancy care from a medical professional who can guide you through the process associated with your pregnancy decision.
If you choose to work with an adoption agency, one of the primary requirements before they begin the placement process is to confirm your pregnancy. In addition to free pregnancy testing, adoption agencies might also request a free limited pregnancy ultrasound which can be done free of charge at one of our four locations.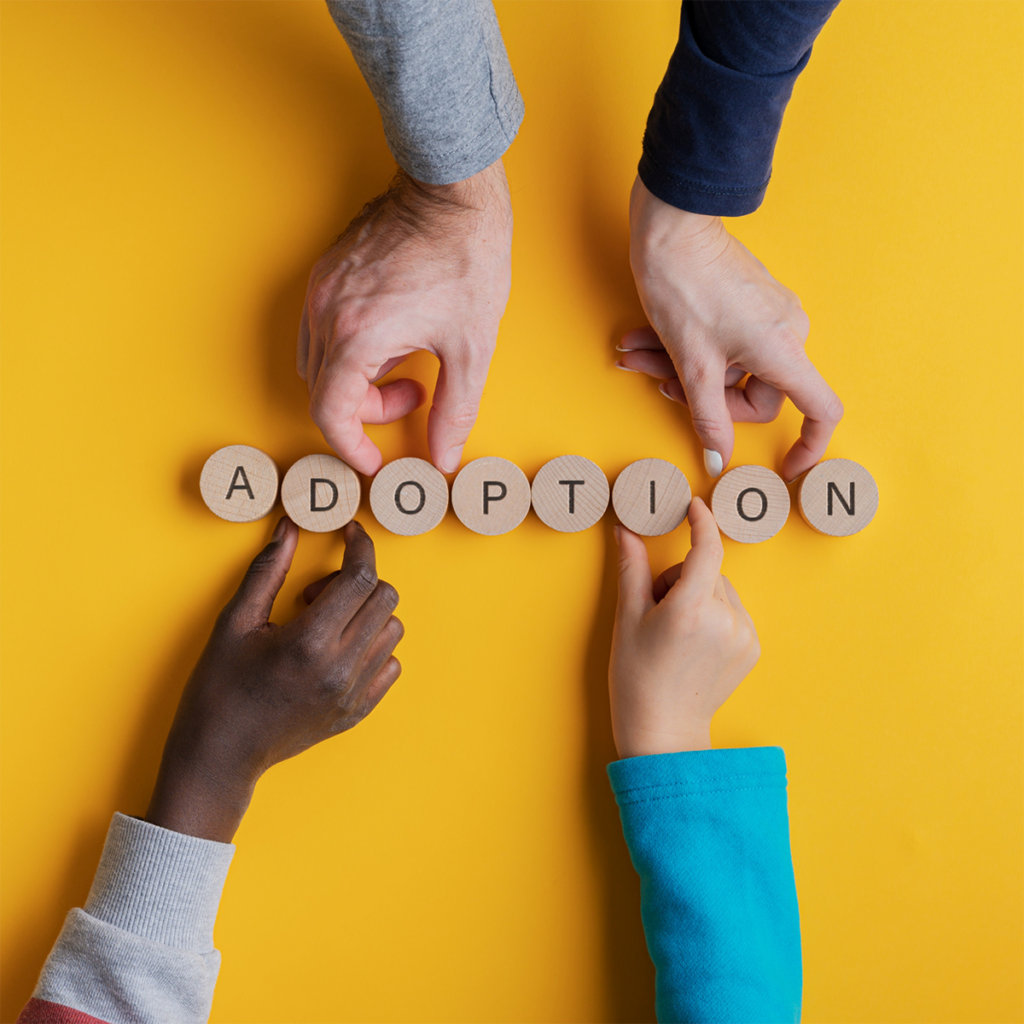 What are my pregnancy options?
Sometimes a pregnancy confirmation is a joyous occasion – an awaited result of a planned pregnancy – with the soon-to-be parents anxious to raise their child. However, this is not always the case. A pregnancy confirmation might leave you surprised, worried, or wondering what to do next.
An adoption is a beautiful option. You can give others the opportunity to become parents when they haven't been able to conceive on their own. Care Net can help you explore adoption, giving you the tools, resources, and guidance needed.
If you decide to explore parenting, we have pregnancy and parenting education resources that can help you prepare. Our parenting education classes and support groups make sure you're up to the task of providing a healthy and safe environment for your baby.
Sometimes expectant parents decide abortion is the best choice for their situation. Care Net doesn't provide or refer for abortion services. Our caring staff makes sure you have the most accurate and medically-sound information about abortion.
Where can you get free pregnancy testing?
Care Net is a safe place for women to confirm their pregnancies and explore their pregnancy options. We can provide free pregnancy testing and guidance in choosing the best pregnancy option for your situation.
Contact us today to begin your journey.