When a pregnancy is unplanned, you want to know as soon as possible so you can begin exploring your pregnancy options. At Care Net Pregnancy Centers of Albuquerque, you do not have to wait for a missed period to confirm whether or not you are pregnant. We offer free pregnancy testing at our one of our four locations. Our pregnancy centers use a pregnancy testing method that measures the level of Human Chorionic Gonadotropin (hCG) hormone in your urine. Known as the "pregnancy hormone," hCG only is produced during pregnancy. Over-the-counter pregnancy tests also measure hCG in your urine but are not hospital-grade quality and may not be able to detect pregnancy as early as our testing. Our free pregnancy testing centers can detect hCG within three weeks after your last period. Results are available within 3 to 5 minutes. 
Early signs of pregnancy
Pregnancy begins when the male's sperm fertilizes or joins with the female's ovum (egg). The average pregnancy lasts 38-42 weeks. It is divided into three trimesters: 1-12 weeks; 13-26 weeks; and 26 weeks until birth.
A woman's body is designed to send signals that fertilization – pregnancy – has occurred. Some of the most common signs and symptoms of pregnancy include:
Cravings for or an aversion to certain foods
Darkening of the nipples
Dizziness or feeling lightheaded
Fatigue
Frequent urination
Heightened sense of smell
Late or missed period
Nausea and/or vomiting
Sore, swollen, or itchy breasts
Spotting or abdominal cramping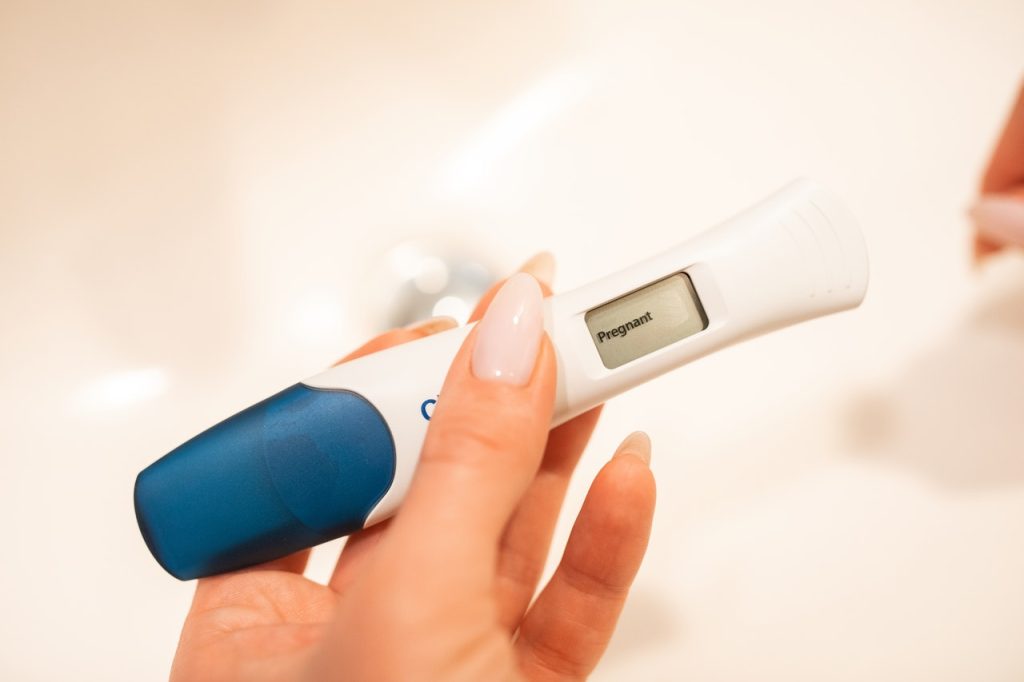 Why confirming pregnancy is important
Even if you have one or more of these signs and a home pregnancy test is positive, we advise women to make a follow-up appointment with their medical provider or with one of our centers to confirm the pregnancy. The symptoms listed above could be associated with other conditions. We can schedule a hassle-free appointment for you to confirm the pregnancy.
The best way to verify pregnancy is with a free limited ultrasound at one of our four locations. Our ultrasound technicians use the technology to first verify if you are pregnant. Once pregnancy is confirmed, the ultrasound can provide information about the development level of the fetus, which gives us an estimated due date. That information will be helpful to your medical provider as you weigh your pregnancy options. 
Care Net Pregnancy Centers of Albuquerque understands the urgency in confirming a pregnancy so you can begin to explore your pregnancy options. That is why we offer same-day appointments and walk-ins are always welcome. Contact us to make your same-day appointment, or simply walk right in and let our front office staff know you would like a confidential and free pregnancy test.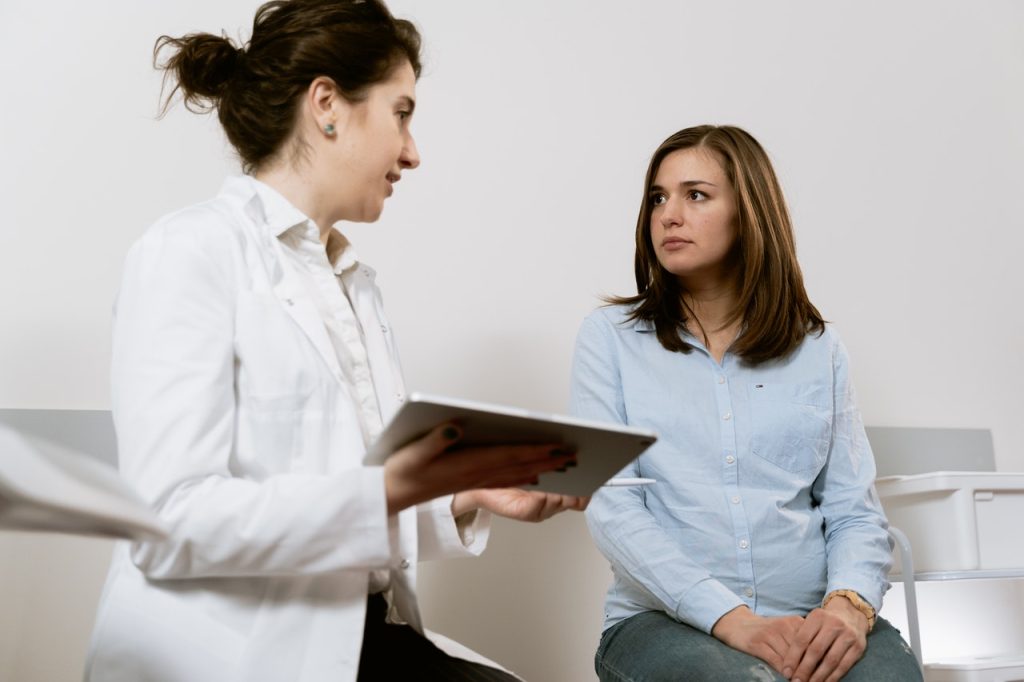 What to expect during free pregnancy testing
During your appointment, the first thing we will do is administer the free pregnancy test. If it is positive for pregnancy, we provide the option of meeting with one of our staff to discuss your pregnancy options. Clients also have the option of scheduling a free ultrasound to help determine how far along they are in the pregnancy.
Appointments can take between 30 to 60 minutes. The exact length depends on the services requested. Administering a free pregnancy test that is negative and requires no further support or services can be over more quickly. Care Net Pregnancy Centers protect your confidentiality during every stage of your visit. All services are administered in a private room under the guidance of one of our trained client advocates. You are welcome to come alone or bring a friend or partner with you for the appointment.
Schedule your free pregnancy testing today
Free pregnancy testing is available by appointment or by walking into any of our four locations in and around Albuquerque. Contact us to schedule your initial consultation or arrive at one of our four locations during our regular business hours to request free pregnancy testing.