It is never an easy decision to have an abortion. Some women make this choice when faced with an unplanned pregnancy because they believe it is the best pregnancy option for them at the time. Women who wish to pursue this pregnancy option can find the help and support they need at Care Net Pregnancy Centers of Albuquerque. We want you to know you are not alone, and we will be with you every step of the way. From pre-abortion care to post-abortion trauma therapy, we offer all the services you need to provide the assistance and comfort needed during this difficult time. Care Net PCA does not perform or refer for abortions.
Services abortion clinics in Albuquerque offer
Abortion clinics in Albuquerque offer chemical and surgical abortions to their clients. The kind of abortion you receive depends on how far your pregnancy has advanced at the time you seek services.
Chemical abortions are used in women who are less than 10 weeks pregnant. Women can expect to receive two different doses of medication – Mifeprex and Mifepristone – about 48 hours apart. After the second dose, heavy bleeding can occur, which forces the fertilized egg or developing fetus out of the uterus.
Surgical abortions are reserved for women who are more than 10 weeks pregnant. During the procedure, your cervix is opened and a suction device is used to remove the fetus. There are several levels of surgical abortion. The type you receive depends on how far along you are in your pregnancy and any complications you already may be experiencing.
How much does an abortion cost in New Mexico?
How much an abortion costs in New Mexico depends on whether you have a chemical or surgical procedure. According to the Guttmacher Institute, most chemical abortions cost around $600 in New Mexico. Surgical abortions can cost up to $3,000 depending on which method is used.
Most insurance companies don't pay for abortion services. However, there are a few exceptions. The New Mexico Supreme Court requires Medicaid to cover any medically-necessary abortion procedure under NARAL v. Johnson, No. 23239 (November 25, 1998). Elective abortions are not covered under this ruling.
Abortion clinics in Albuquerque should explain this to anyone seeking an abortion.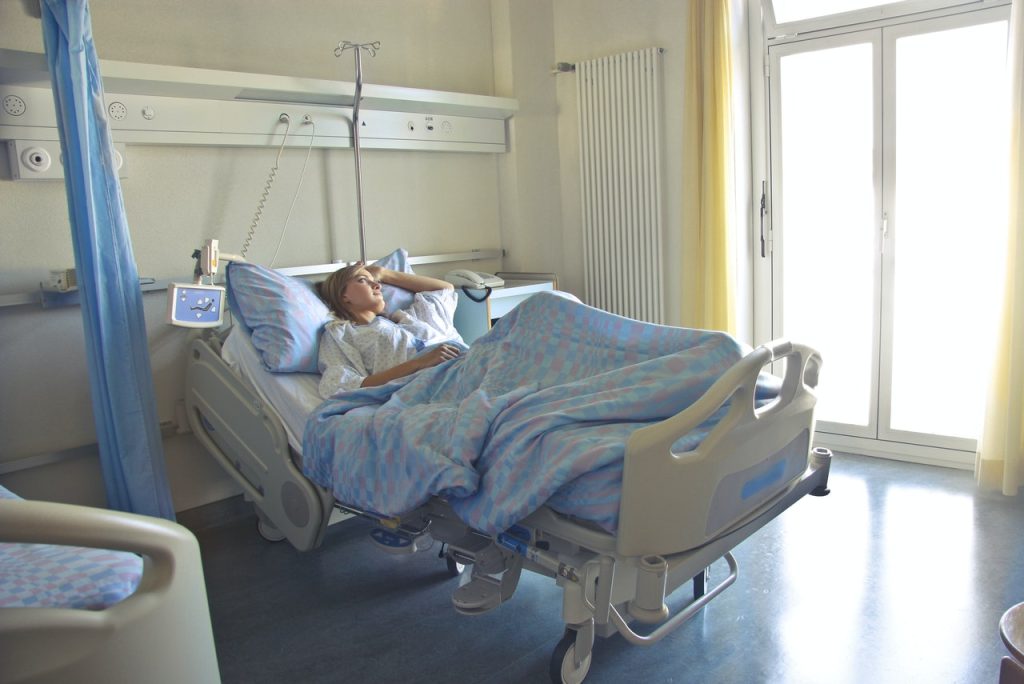 Abortion risks
Whether performed chemically or surgically, there are risks associated with having an abortion. As part of our sessions, our advocates will review all potential complications.
The lowest risk during an abortion is when it is performed during the first trimester. As the pregnancy advances and the gestational age of the baby increases, the risks and associated complications become more numerous.
Some of the most common risks associated with chemical and surgical abortions include:
Cervical tears and abrasions
Heavy bleeding
Complications from anesthesia
Intra-uterine blood clots
Uterus wall perforation
Pelvic infection
While rare, there is a severe complication associated with the failure to remove all fetal products from the uterus during an abortion. It is called an incomplete abortion. Failure to remove all of the affected fetal tissue can cause the woman to go into septic shock.
Getting all the facts
Having an abortion is a life-changing decision. Women will require pre-and- post-abortion care and support. We provide free pregnancy testing, free ultrasounds, and free counseling services to help you make the choice that is right for you. Contact us today to schedule your appointment.