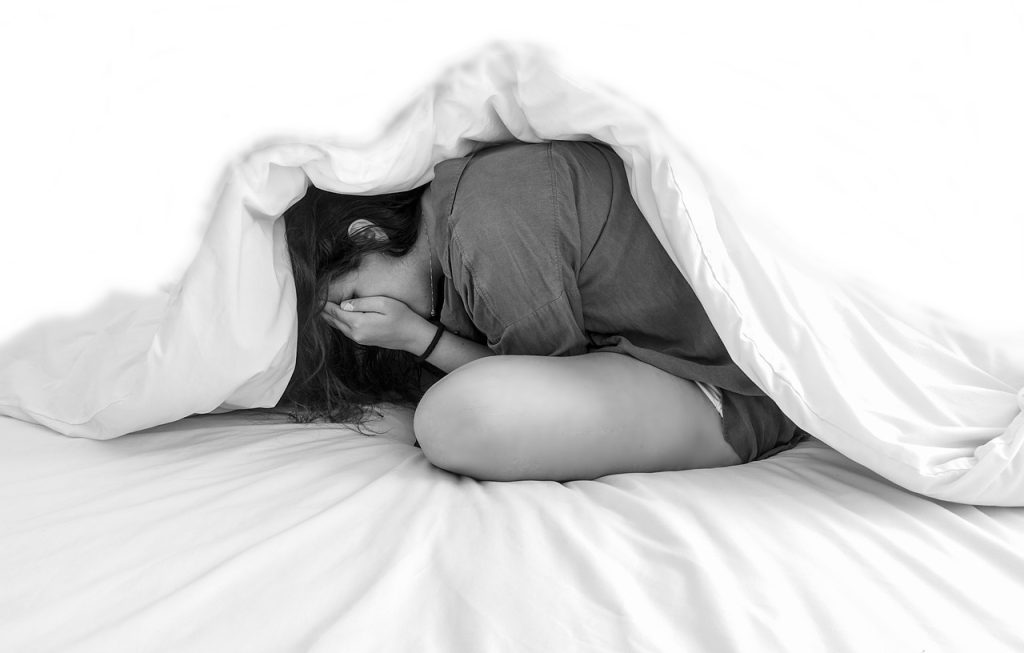 More than half of all abortions in the United States occur from the abortion pill. Data from the Guttmacher Institute released in mid-February 2022 reveals the abortion pill accounts for 54 percent of all authorized abortions in the U.S. Those figures represent a substantial increase in women using the abortion pill, up from 39 percent in 2017.
Sometimes referred to as chemical abortion, the abortion pill uses a two-pill dose of medication to terminate a pregnancy. There are risks associated with using the abortion pill that must be considered before committing to the procedure.
In this article, we discuss what the abortion pill is, who can use it, and the side effects and risks of having a chemical abortion.
What is the abortion pill?
The abortion pill, also known as RU486, consists of a two-step medication administered to women who are less than 10 weeks pregnant. It's a multi-step process that must be followed precisely or the medication can fail.
During the first phase, women are prescribed an oral drug called Mifeprex, which blocks the production of progesterone. An embryo can't survive without this essential hormone. Within 48 hours of taking the Mifeprex, women then take a second medication called Mifepristone. It triggers heavy cramping and bleeding, which expels the contents of the uterus (including a fertilized egg or developing embryo).
How soon can you get a chemical abortion?
Women use the abortion pill up to around nine weeks of pregnancy. Never assume a pregnancy diagnosis based solely on a home pregnancy test. Women who test positive at home can visit any Care Net Pregnancy Centers of Albuquerque to receive a free pregnancy test that is more accurate. Our team can also perform a free limited pregnancy ultrasound to confirm a positive pregnancy test and to accurately date the pregnancy.
Once you confirm a pregnancy, you can visit your healthcare provider or an abortion clinic in Albuquerque if you wish to proceed with an abortion. Care Net does not perform abortions or make referrals for where to have the procedure done.
What happens during a chemical abortion?
A chemical abortion can happen at home. Women are prescribed the medication needed, provided with instructions for its administration, and sent home. Before doctors give their patients access to RU486, they evaluate their medical history and overall health. Many require an ultrasound to confirm pregnancy and ensure their patients are not experiencing an ectopic pregnancy.
After the medication is taken as prescribed, women must follow up with their doctors to make sure they're healing properly. An exam can make sure women have not developed an infection or other complications from using the abortion pill.
Women should abstain from sexual relations for at least three weeks after having a chemical abortion to prevent an infection. Also, avoid using tampons until after the follow-up appointment.
What are the abortion pill's side effects?
Most women don't have serious side effects after taking the first dose of the abortion pill. If they do experience any issues, it's usually nausea from the strong dose of hormones. The most severe side effects happen after taking the second dose of the prescribed medication. Here is what to expect:
Bleeding and cramping, starting 1 to 4 hours after taking the second dose.
Dizziness for up to 24 hours.
Fatigue for up to 24 hours.
Heavy bleeding, clotting, and cramping for several hours.
Low fever and chills that can last for up to 24 hours.
Women should expect to have a heavy period for 9 to 16 days. Some can bleed for 30 days. If bleeding continues after 30 days, women should call their doctors for a follow-up. Persistent heavy bleeding beyond the normal expectations for the abortion pill can signal an infection.
What are the abortion pill risks?
One of the biggest risks of the abortion pill is incomplete abortion. Women who fail to take the medication as prescribed can experience this complication. Moderate to severe bleeding with lower abdominal or pelvic pain can signal a failed chemical abortion.
Other risks can include an allergic reaction to the medications in the abortion pill, fever, and infection.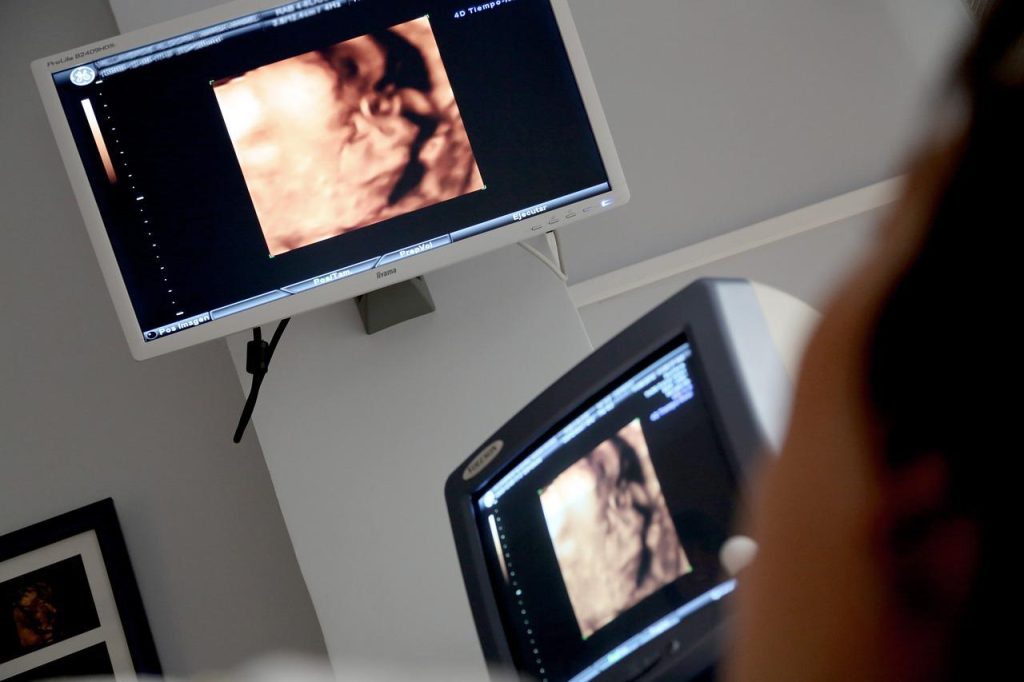 Who should avoid the abortion pill?
The abortion pill is unsafe for women who are more than 10 weeks pregnant. Most healthcare professionals and abortion clinics in Albuquerque require a pregnancy test and ultrasound. They do this to confirm pregnancy and ensure a woman is not beyond the first trimester before prescribing the abortion pill.
Here are some other instances in which a woman should avoid having a chemical abortion:
Always be honest with your medical provider or abortion clinic in Albuquerque about your medical history when seeking the abortion pill. Being upfront about any conditions that might make RU486 unsafe is crucial for avoiding severe side effects.
What if women change their minds?
Women who change their minds about using the abortion pill have options if they haven't yet taken the second dose. A technique called Abortion Pill Reversal (APR) serves as an emergency intervention. Our pregnancy center staff can discuss this pregnancy option with women who have second thoughts after taking the initial dose of the abortion pill.
Having an abortion is a difficult decision. For some women, it can seem like the best pregnancy option when faced with an unplanned pregnancy. Before choosing an abortion, consider seeking support at Care Net. Our caring staff provides the services needed to receive assistance and comfort during this difficult time.