Women who change their minds about terminating their pregnancy have options. The abortion pill, also known as a chemical abortion, requires two doses of separate medications to complete the process. It is only used in women who are less than 10 weeks pregnant. The U.S. Centers for Disease Control and Prevention report nearly 40 percent of all abortions are performed in this manner. 
During the first phase of the process, a woman is administered Mifeprex orally. This drug blocks progesterone production, which is necessary for a growing embryo to develop. Within 48 hours, a second pill, Mifepristone, completes the process. This second medication causes heavy cramping and bleeding and forces the uterus to expel its contents.
A technique called Abortion Pill Reversal (APR) was developed as an emergency intervention for women who change their minds about having an abortion after starting the chemical abortion process. Our pregnancy help staff can discuss this option with you once the pregnancy is confirmed.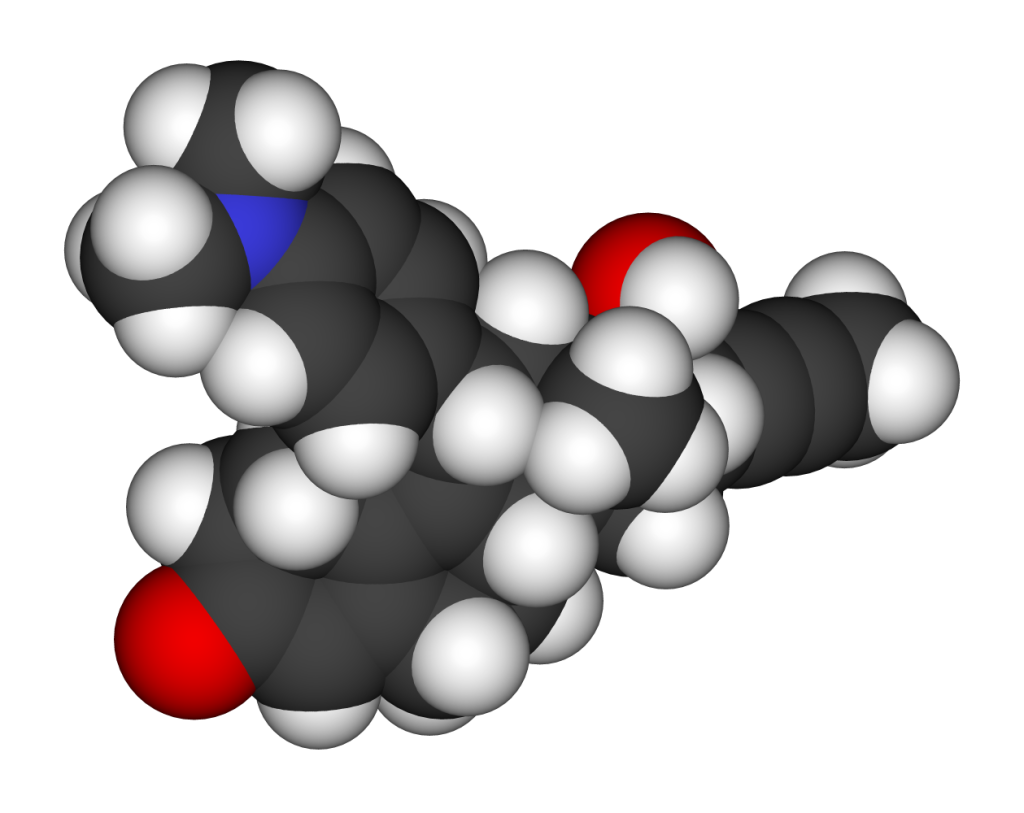 How does Abortion Pill Reversal work?
APR is an option for pregnant women who reverse course on having an abortion after the process has begun. It works by using natural progesterone to counteract the effects of the Mifeprex dose. While it is not always effective in stopping a chemical abortion, one recent study indicated a 68 percent success rate.
For APR to work, it must be administered before the second medication (Mifepristone) is taken. Once a woman takes Mifepristone, APR will not work to stop the chemical abortion.
Is Abortion Pill Reversal safe?
APR works by flooding a woman's body with the hormone progesterone. Medical professionals have safely used progesterone to help support women during pregnancy for more than 50 years. Your medical provider can discuss any potential side effects of using progesterone in this manner before receiving the APR treatment. Research suggests the birth defect rate in babies born to women who received APR is less than or equal to the rate for the general population.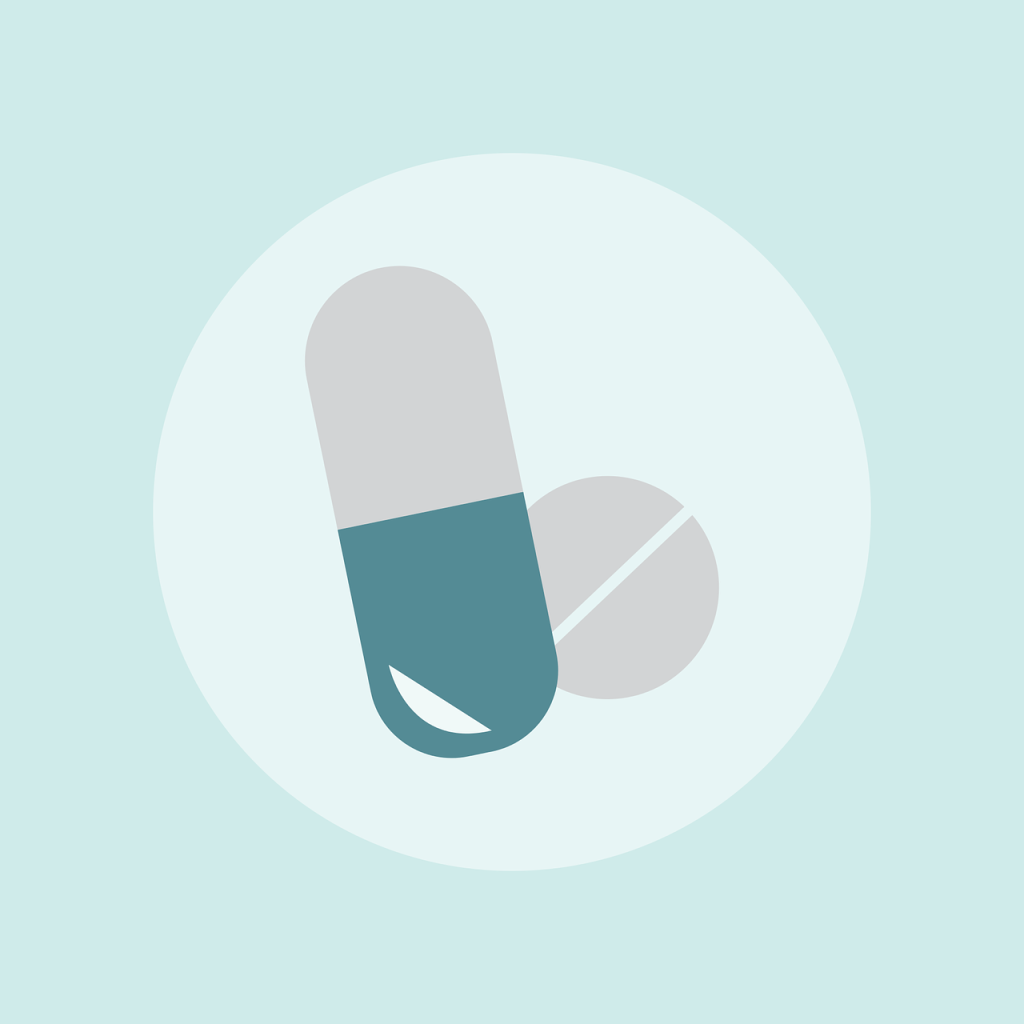 How much does it cost?
The cost of Abortion Pill Reversal treatment varies depending on the amount of progesterone administered during the procedure. Some medical insurance plans may cover the treatment. Women who do not have medical insurance will need to discuss costs with their medical provider. Financial assistance is available for women in financial hardship who do not have medical insurance. Ask one of our pregnancy help staff about this option.
Where can I find more information on Abortion Pill Reversal?
Women who are considering APR treatment have a lot of questions. Some may include how to start the process and how they will know if it is working. The Abortion Pill Reversal Network is a valuable resource in finding the answers needed when considering APR as a pregnancy option. Visit the network's web page or FAQ section to learn more about the APR treatment. Women can also reach out directly to the network by calling toll-free 877-558-0333. 
Also, please feel free to call one of the Care Net Pregnancy Centers and our staff can help you.