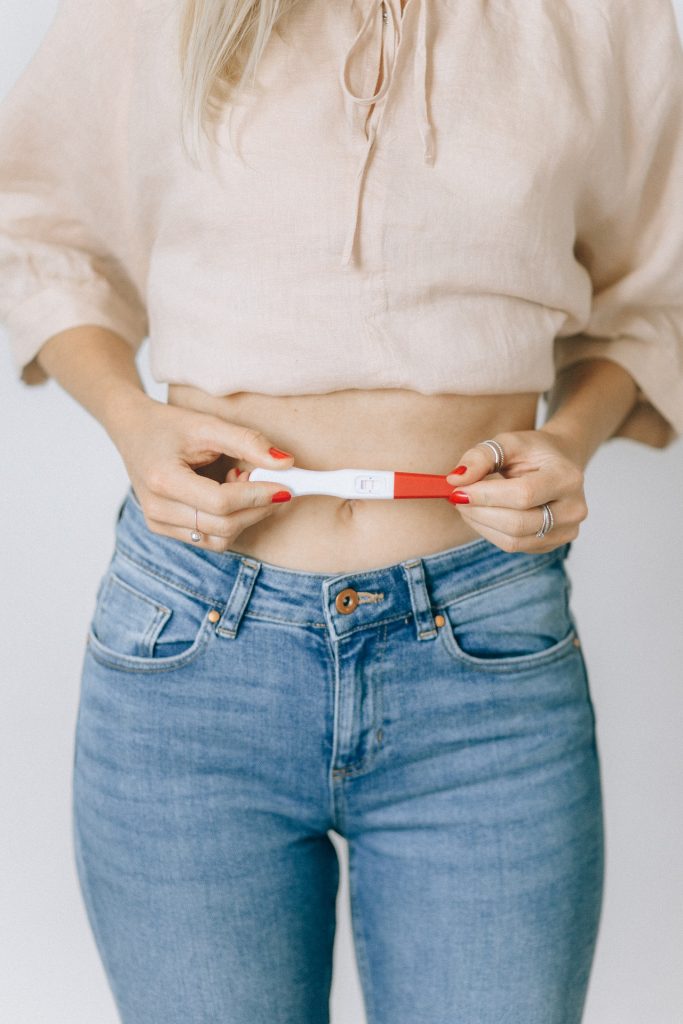 Abortion isn't the right choice for some women. They may be facing an unexpected pregnancy, but they already know visiting an abortion clinic in Albuquerque isn't an alternative. That's OK. When abortion isn't the right choice for a woman, there are other pregnancy options.
Adoption, legal guardianship, and parenting are some of the other pregnancy options women can choose. Each comes with risks and rewards. Care Net Pregnancy Center's caring staff members are here to help pregnant women explore their choices and identify the right one for their individual circumstances.
Reasons to avoid abortion clinics in Albuquerque
There are several reasons why a woman may not seek out services from an abortion clinic in Albuquerque. Some women hold a strong moral belief that guides them away from this pregnancy option. Others simply may not want to experience complications after the procedure, including damage to their uterine wall that would make future pregnancies high risk.
Whatever their personal preferences, women have an ally in Care Net Pregnancy Center. Our team provides updated information about all pregnancy options and helps women feel confident in whatever choice they make.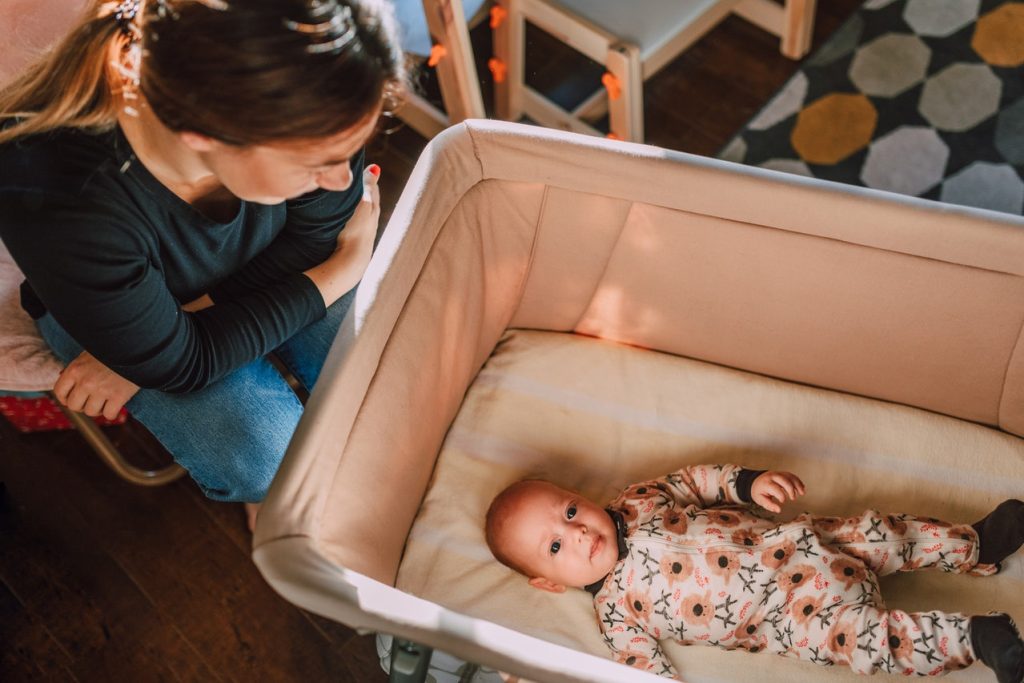 Choosing adoption
Adoption can be a viable alternative to visiting an abortion clinic in Albuquerque. Roughly 135,000 children are adopted in the U.S. each year. Women who aren't ready to be parents or who don't have a good relationship with the baby's father sometimes lean toward this pregnancy option. It allows them to bring their baby to term while ensuring he or she has a loving family to raise them.
Women who decide to place their baby for adoption have choices about the kind of adoption process they want. Two of the alternatives are open and closed adoptions, with each providing a different level of privacy and rights for birth mothers.
Open adoptions
Open adoptions provide birth mothers with the most contact with their children as they grow. Under this type of adoption, birth mothers and adoptive families stay in close contact. Women can write letters, make phone calls, and even have visitation rights with their children after the adoption becomes formalized.
When it comes to the best solution for the child, open adoptions offer them the best of both worlds. They can get to know their birth mothers while being raised by a loving adoptive family.
Closed adoptions
Closed adoptions offer the most privacy to birth mothers. No information about her or the adoptive family is shared. An adoption agency handles all arrangements, so the two parties never have contact. Each adoption agency has its own rules for handling closed adoptions, including criteria adoptive families must meet to qualify for adoption.
Choosing legal guardianship
Legal guardianship can be an option for women who feel unable to raise their children, but do not want to relinquish parental rights to them. This pregnancy option allows the birth mother to name a legal guardian.
Women dealing with circumstances that might prevent them from parenting may wish to consider legal guardianship. If their situation changes, they can become more involved in raising their children. Working with an attorney familiar with legal guardianship laws in New Mexico can ensure birth mothers navigate this option thoroughly before signing any agreements.
Something to consider with legal guardianship: birth parents may be required to make monthly child support payments. If finances are a reason for not choosing to parent, legal guardianship also might not be a reasonable alternative.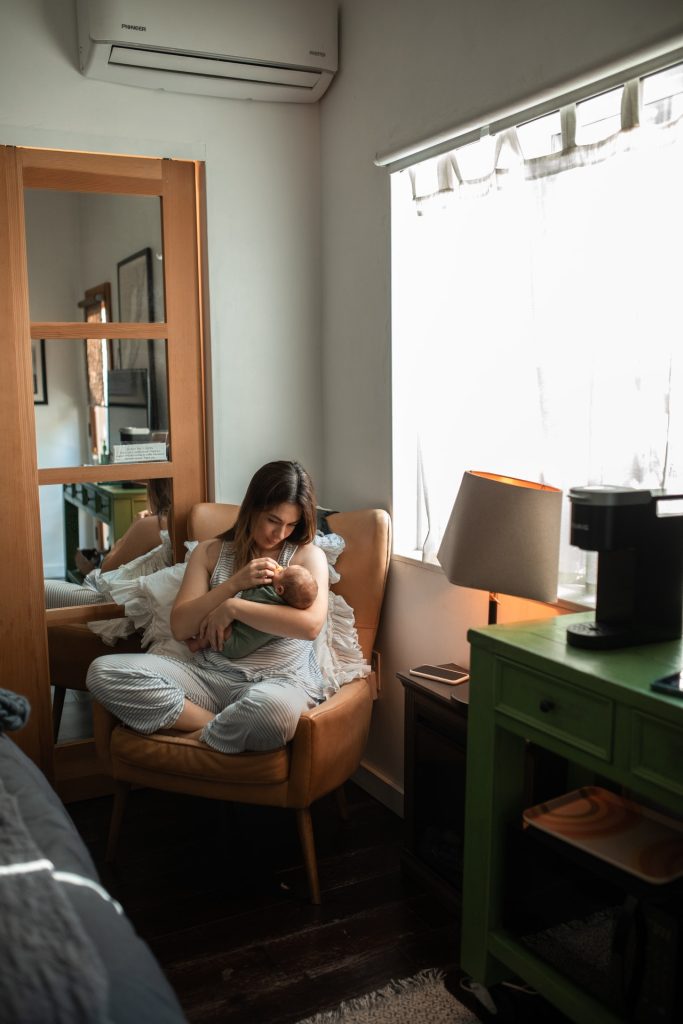 Choosing to parent
Choosing to parent can be scary, especially when dealing with an unexpected pregnancy. Parenting is both rewarding and tough. With the right support and resources, choosing to become a parent can be easier.
Care Net Pregnancy Centers offers free pregnancy and parenting education for expectant couples. They can learn about their baby's basic needs, plus how to provide emotional, physical, and social support as their child grows.
Signing up for a parenting education class is easy. Contact us today to get started.
Choosing the best pregnancy option
There are no right or wrong pregnancy options. Everyone's circumstances are different. Care Net Pregnancy Center's staff never judges women. We simply help them discover the best choice and provide them with the resources they need.