All medical procedures have the risk of complications, including abortion. Before you have an abortion, make sure the medical provider or clinic staff where the procedure will be performed have reviewed the risks and possible complications with you. You have the right under New Mexico law to receive informed consent. This includes:
Receiving an explanation of the abortion procedures available to you. 
Assessing the risks and side effects of each abortion procedure. 
Learning about other pregnancy options.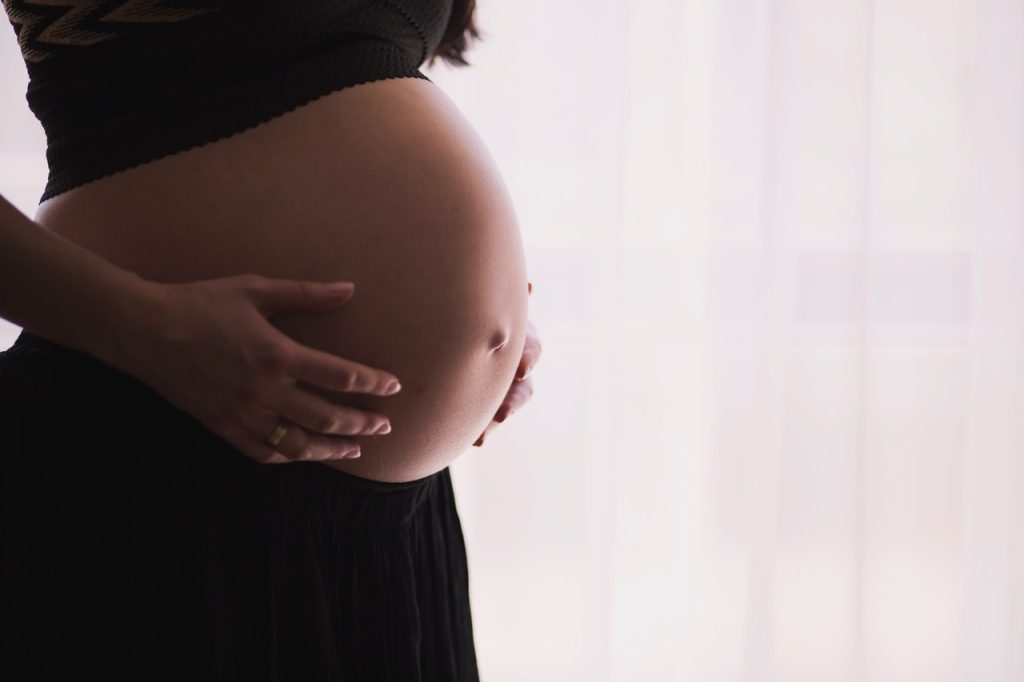 Abortion risks increase as pregnancy progresses
The risk for complications increases as a pregnancy progresses. Abortions that are performed during the first trimester of pregnancy (between 1 and 12 weeks) are considered minor surgery. You can learn more about the methods of abortion – both medical and surgical – on our abortion procedures page. 
Some of the common risks associated with a medical abortion include:
Anesthesia reactions
Blood clots
Cut or torn cervix
Digestive system upset
Fever
Heavy bleeding
Holes or tears in the uterine wall
Incomplete abortion (the abortion did not successfully remove the fetus)
If you experience any of these issues post-abortion, it is important to follow up with your medical provider immediately. Many of these complications can be life-threatening, so do not wait to receive treatment. 
Know your abortion patient rights
Having an abortion is a serious step. Take your time to fully understand the procedure and all complications before you agree to have an abortion.
Before you have an abortion, there are several steps you can take to help safeguard your health. They include:
Get a second medical opinion to confirm you are pregnant. False positives may be rare, but they do occur.
Educate yourself about the possible emotional and physical side effects of abortion. Our pregnancy help center offers both pre-abortion and post-abortion support that includes dealing with abortion guilt.
Get an STD/STI test to make sure you are free from sexually transmitted diseases before having an abortion. Some abortion procedures can transmit infections deeper into your reproductive system, which can cause infertility or other complications.
Get an ultrasound. Not only will it pinpoint the age of the fetus, but it also can help identify any potential health risks to you before you have an abortion.
Learn about available abortion procedures. They vary depending on the gestational age of the fetus and the clinic or healthcare provider you choose to perform the procedure.
Know your rights. You have rights and protections, whether you choose to have an abortion, adopt, or keep your baby. Review your rights and responsibilities so you can help protect your health and well-being.
Care Net makes sure you know your rights
Remember, you are not alone, no matter which choice you make. Care Net is here for you! While we do not offer abortion services, our pregnancy help center provides pregnancy options that include pre-abortion education and post-abortion support. Contact us today to schedule an appointment with a member of our caring staff.