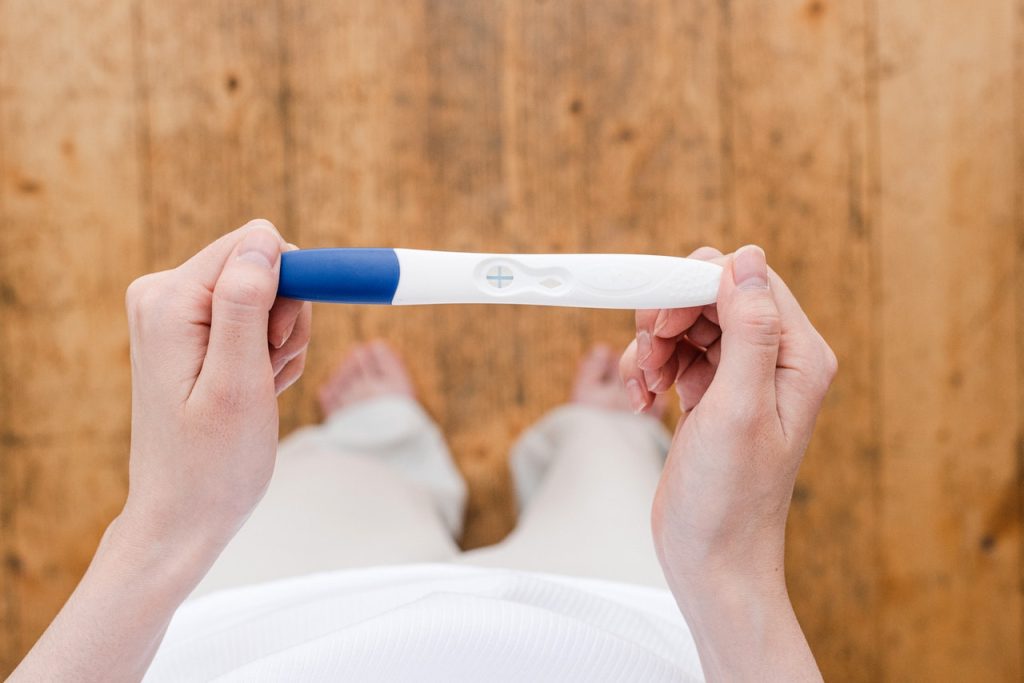 There are a lot of myths and misconceptions about getting pregnant floating around out there. Following what you think is solid advice about preventing pregnancy can lead to quite the shock when you find out you are expecting. You are not alone if you share in these misunderstandings. Forty-five out of every 1,000 women aged 15 to 44 in the U.S. experience unintended pregnancies.
Not sure what is fact or fiction when it comes to safe sex practices? We break down the top 5 myths about getting pregnant to help you avoid an unplanned pregnancy.
Myth #1 – You Cannot Get Pregnant While Menstruating
This is probably the most common falsehood about getting pregnant. Many women and their partners are under the impression they can have unprotected sex during their period without any risk of becoming pregnant. While the probability is low, it is not zero. If it is the first or second day of your period, the likelihood you will get pregnant is low. The danger increases starting with day 3 through the end of your menstrual cycle. That is because sperm can survive for up to 5 days in the uterus, even if the woman is menstruating.
Aside from the risk of pregnancy, you also are making it more likely you will contract a sexually transmitted disease or infection if you have unprotected sex during your period. It is best to always use protection when you are intimate with your partner.
Myth #2 – Certain Positions Prevent Conception
Some people believe if they position themselves a certain way after sex it makes it impossible to get pregnant. Despite what you may have heard, standing up during intercourse will not keep sperm from finding its way to an egg and fertilizing it. That is not how gravity works. It is easy to understand why some people wish this misconception was true. It gives them a free pass to be intimate with their partners without taking precautions to prevent pregnancy or STDs/STIs.
Myth #3 – You Cannot Get Pregnant the "First Time"
Believing that you cannot get pregnant if it is your first time having sexual intercourse is a costly mistake. If you are a woman of fertile age, all it takes is having sex one time, and you can become pregnant. You must use contraception every time you are intimate with your partner unless you are OK with potentially becoming pregnant.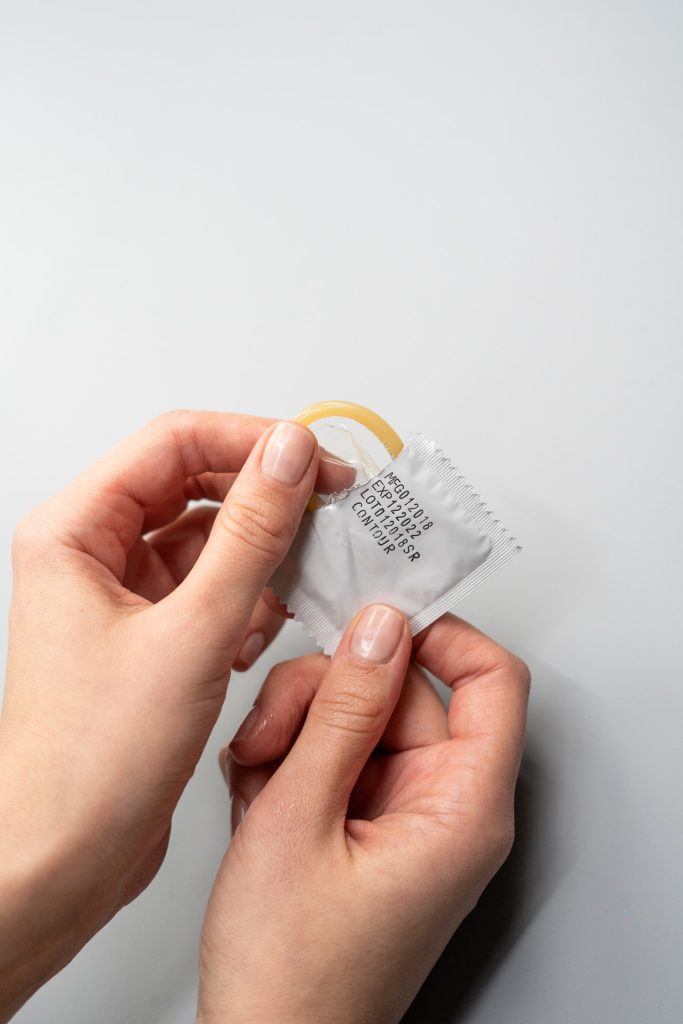 Myth #4 – Birth Control Always Prevents Pregnancy
Again, this is another popular myth. This does not mean you should never use contraception. Quite the opposite. When used properly, condoms are 98 percent effective at preventing pregnancy. Condoms also prevent STDs and STIs. Another popular form of contraception is the birth control pill. It is 99 percent effective at preventing unplanned pregnancy when taken as directed. Where some women get into trouble with the pill is they forget to take it at the same time every day or may even forget to take it for days at a time. When this happens, you increase your chances of becoming pregnant. Even if you rely on other birth control methods, use a condom every time to help protect against diseases and infections.
Myth #5 – The Morning-After Pill is Safe for Everyone
If you have had unprotected sex, or your birth control method fails, Plan B, also known as the "morning-after pill," is what most women turn to for preventing pregnancy. It is available without a prescription and contains high doses of hormones intended to interfere with fertilization.
While you do not need a prescription from your doctor to use it, the morning-after pill is not safe for everyone and has some serious side effects. Women who are using certain prescription medications should avoid taking Plan B. It also is not guaranteed to prevent fertilization, which means even if you take it within the 72-hour window after having unprotected sex, you can still become pregnant.
What to do if you become pregnant
Sometimes you can take all the right precautions and still find yourself facing an unplanned pregnancy. Abstinence is the only 100 percent guaranteed way to prevent pregnancy. Women and their partners do not have to face pregnancy alone. Care Net offers free pregnancy testing and free limited pregnancy ultrasounds. We can confirm your suspected pregnancy and provide resources for making the best decision. Care Net is a judgment-free zone. We have your best interests at heart and will help you access the healthcare services and other resources you need. Contact us to schedule your free consultation today.