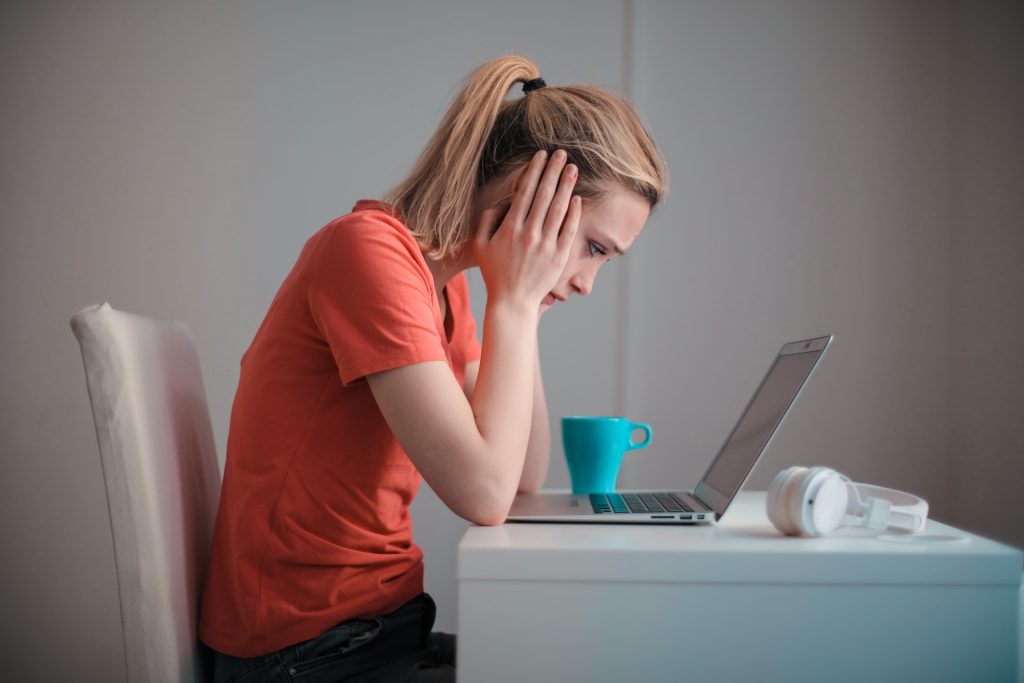 Facing an unexpected pregnancy can leave you sorting through your pregnancy options. You might feel alone, confused, and overwhelmed throughout the process. Nearly half of all pregnancies are unplanned, but that doesn't make it any easier to navigate through the situation when it happens to you.
If you find yourself with a positive pregnancy test and unsure of your pregnancy options, Care Net Pregnancy Centers of Albuquerque can help. We offer free pregnancy testing, free STD/STI testing, and free limited pregnancy ultrasounds.
One of the things our staff emphasizes is protecting your mental health as you explore your pregnancy options. Here are some helpful suggestions for safeguarding your emotional health.
Don't let your thoughts consume you
It's perfectly normal to feel a bit panicked if you discover you're pregnant. You may start thinking about all the things you have to do until your thoughts literally consume you. Negative thoughts about your pregnancy options can be the most difficult – but not impossible – to overcome.
Losing the judgment about your situation can help you clear your head and start down the path toward making the best decision for your pregnancy. Care Net can help. We never judge you, shame you, use scare tactics to force you into a pregnancy option that is not best for your situation.
If you find you're struggling to control your negative thoughts, we can refer you to support groups and other community resources you may find helpful during this time.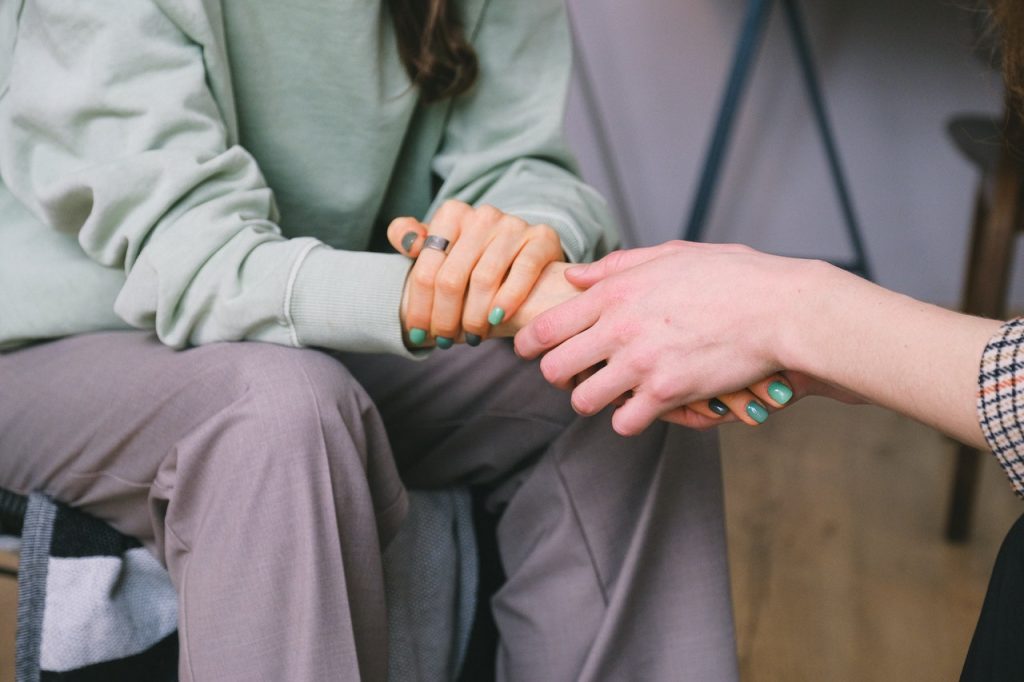 Get help from the right sources
Dealing with stressful situations is just a part of life. An unplanned pregnancy is about as stressful as it gets for some women. If you find yourself stuck in panic mode, getting help from the right sources can make all the difference. That's where Care Net comes in.
Our team of caring professionals helps you navigate through all your pregnancy options. We can discuss adoption, abortion, and parenting. We never try to sway your decision-making process. You can feel safe and secure exploring your pregnancy options with us, knowing we give you access to the most accurate and medically-sound information for each of your choices.
You can schedule an appointment or walk-in at any of our locations to get the help you need.
Never ignore physical symptoms
Your body is a great indicator of how you're feeling emotionally. When you're stressed out and trying to make an important decision about your pregnancy, your body might send you signals that you've become overwhelmed and need help. Here are some of the physical signs you should never ignore about your mental health:
You have difficulty sleeping. Consistently getting less sleep can be a sign you're not handling your emotions or your stress well. It's normal to be a bit restless while exploring your pregnancy options. However, if you're struggling to get a restful night's sleep continuously, it's time to speak with your doctor.
You get sick when you eat. Nausea can be a normal part of pregnancy. It also can be a sign that you're suffering emotional distress. The longer you go without proper nutrition, the more you hurt your health and well-being.
You get terrible headaches. Pregnancy hormones can trigger headaches, but so can emotional stress. If you're having headaches that are interfering with your sleep or other daily living activities, it's time to seek help.
These are just a few of the most common physical symptoms of emotional stress. Speaking with a counselor or other medical professional can help you sort out what's normal and what requires immediate intervention.
Seek help when needed
One of the things we repeat often here at Care Net is that you're not alone. You don't have to go through an unplanned pregnancy by yourself. Our team is here to help you through every step of your journey. We'll explore all your pregnancy options with you and support whatever decision you make.
Care Net Pregnancy Centers of Albuquerque is a no-judgment zone. You can share your fears and goals for your pregnancy. We'll be right there helping you with the resources you need to make the right choice for your situation. Drop by any of our center locations or contact us online to set up an appointment with one of our team members.