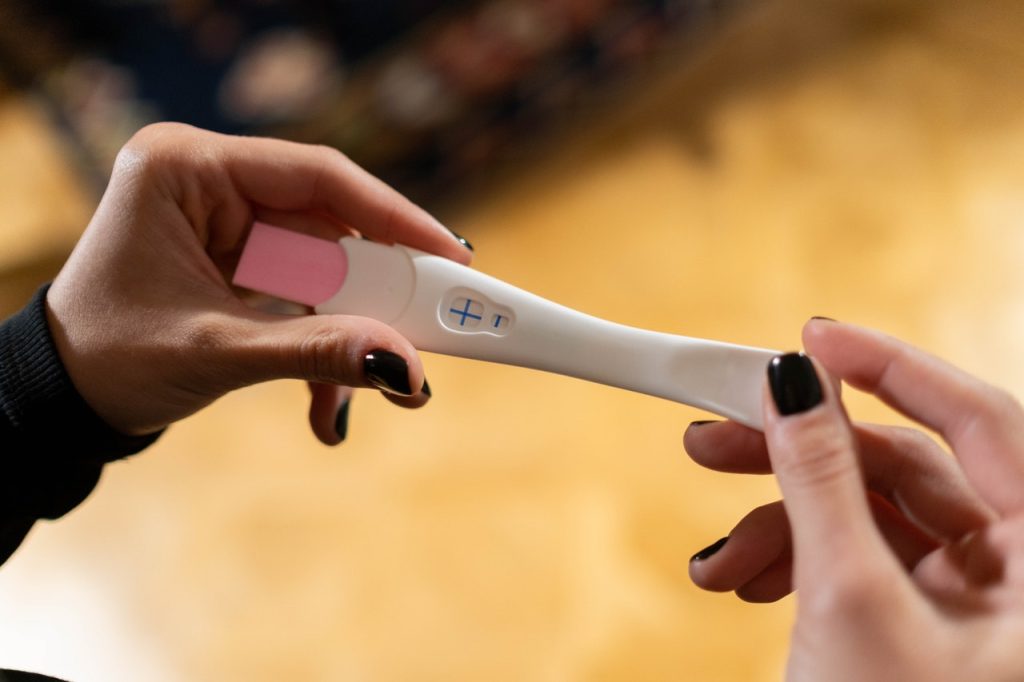 Finding out you're pregnant when it wasn't in your plans can be a shock to women and their partners. Sometimes they receive the news with joy and begin planning their future as parents. Other times, they may decide they are not prepared to take on the responsibilities of parenthood and explore adoption. Regardless of which path you choose you may require proof of pregnancy for several reasons. A pregnancy verification form can be provided by a healthcare professional or pregnancy verification testing site as evidence of pregnancy. Care Net Pregnancy Center of Albuquerque offers free pregnancy testing and free limited pregnancy ultrasounds that can be used as part of the pregnancy verification process.
What are some reasons to have proof of pregnancy?
There are several reasons why you might need proof of pregnancy. One of the most important is to receive Medicaid healthcare insurance under the Centennial Care program. Like most states, New Mexico's Medicaid program provides healthcare coverage to low-income pregnant women who meet the earnings threshold requirements.
Medicaid requires specific documentation at the time of application for services. Verification of pregnancy form is among them. Specific guidance on how the information must be presented accompanies the application instructions. Applicants must present their proof of pregnancy results on official letterhead from any doctor, midwife, nurse, or other approved pregnancy testing location.
Other government assistance programs may require proof of pregnancy beyond Medicaid. They include:
Another reason you might need proof of pregnancy is when working with an adoption agency. Birth mothers must submit to a series of screenings before an adoption agency agrees to help them find adoptive parents for their children. Along with medical history and drug testing, birth mothers may be asked to provide verification of their pregnancy. Sadly, there are scammers who try to take advantage of people who want to become adoptive parents. Most reputable adoption agencies require proof of pregnancy before agreeing to represent birth mothers in their search for adoptive parents.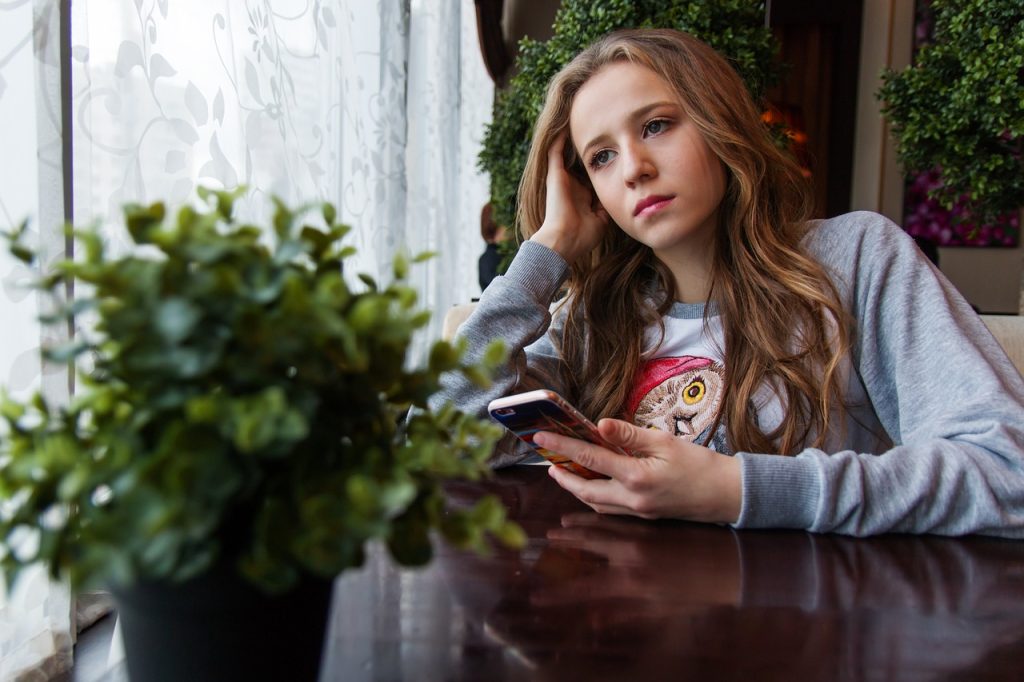 Steps to take to confirm pregnancy
Most pregnancy verification forms require three separate steps to confirm pregnancy. From employers to health insurance providers, this multi-layer process protects birth mothers by providing ample evidence of their pregnancies. Here is each step and how to perform it.
Step 1: Take a home pregnancy test
As soon as you miss your period and suspect you are pregnant, take a home pregnancy test. While a personal test alone is not sufficient evidence of your condition, it is the first step most doctors and other pregnancy testing facilities require before conducting more thorough exams and tests to confirm or refute pregnancy.
Step 2: Schedule an appointment
If you already have a trusted healthcare provider, they should be your first call after receiving a positive home pregnancy test. Making an appointment and receiving confirmation of the visit serves as further documentation of your pregnancy. If you don't have an established relationship with a medical practitioner, you can visit any one of our Care Net Pregnancy Centers of Albuquerque sites or our medical mobile unit to receive free pregnancy testing.
Step 3: Get verified
Following your visit to a healthcare provider or another pregnancy testing center to confirm your pregnancy, ask for the pregnancy verification letter on official letterhead. Alternatively, you also can download a pregnancy verification form and ask the medical professional to sign it and include evidence of their credentials. Either is accepted by most places that require proof of pregnancy.
Scheduling an appointment with Care Net
Care Net Pregnancy Centers of Albuquerque makes it super easy to schedule your free pregnancy testing or free limited pregnancy ultrasound. You can call any of our five physical locations or our medical mobile unit to arrange to test. Contact information for each of our sites is available on our website. Our caring staff conducts confidential testing and provides the documentation you need to get the help necessary for supporting your pregnancy.