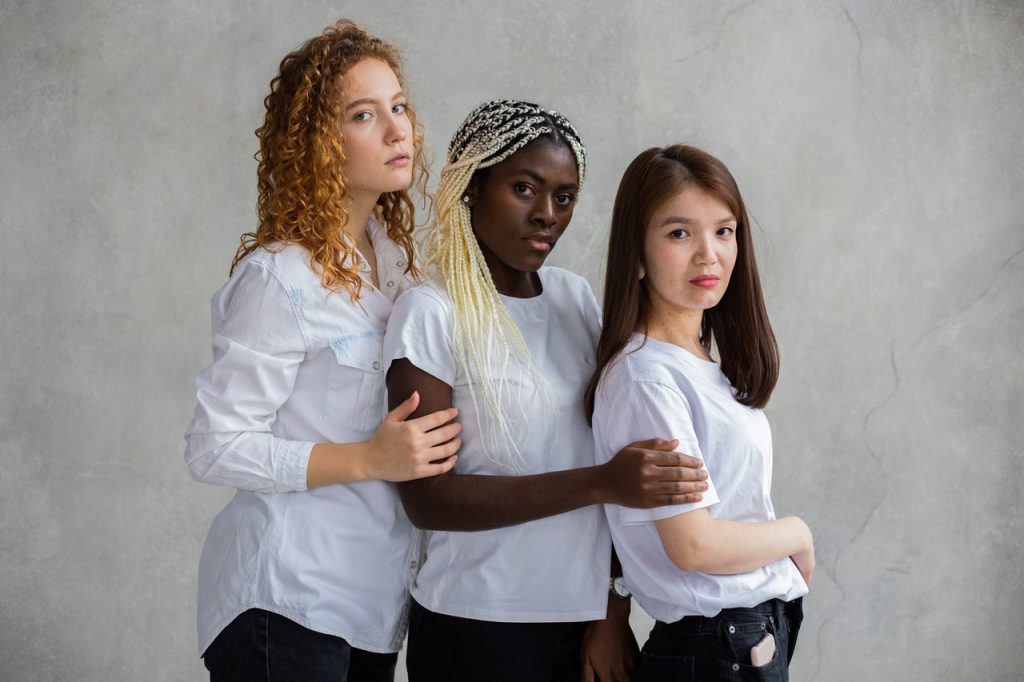 Seeking care after an abortion may be necessary for some women. Maybe they regret their decision and need emotional support. There are after-abortion care programs that can help. Perhaps they experienced complications and need medical intervention. For this women should seek medical intervention from their health care provider.
Care Net Pregnancy Centers of Albuquerque offers after-abortion care. Our after-abortion care support programs are designed to answer your questions and provide the emotional and spiritual support needed to recover from abortion.
Emotional side effects of abortion
Even when confident abortion is the right choice, some women struggle emotionally afterward. They may experience anxiety or depression or even an overwhelming sadness. Others may suffer from feelings of low self-esteem or thoughts of suicide.
Struggling alone can make emotional trauma from abortion worse. Care Net never judges anyone for their decisions. Our caring staff is here to offer the help and support needed to come to terms with the choice to have an abortion.
Having someone to talk to – other women who have been there and experienced abortion themselves – can make the recovery process more meaningful. That's why we offer a confidential, non-judgmental environment for women to talk one-on-one with one of our team members or to participate in an after-abortion support group with other women in the same situation.
How to deal with post-abortion trauma
Everyone deals with trauma in their own unique way. While some may insist that having an abortion is not traumatic, everyone handles the situation differently. Women who find themselves struggling after having an abortion do not have to deal with their feelings alone.
Seeking the help of family and friends can be a great source of comfort after an abortion. That option is not always available to women. When faced with no one to turn to for help, community groups can be a great alternative.
Care Net Pregnancy Centers of Albuquerque knows that having an abortion is a life-changing decision. Women need post-abortion care and support. We're here to help connect women with the resources they need to cope with your decision.
How to identify post-abortion trauma
Some feelings of sadness and even regret can be normal after an abortion. Continuing to dwell on the decision or becoming more depressed about it every day are two of the signs of post-abortion trauma that may require additional counseling or medical intervention.
About 25 percent of all women will have an abortion by the end of their childbearing years, according to data from the Guttmacher Institute. Of those women, some may struggle emotionally for months or years after their abortion. Sometimes called Post Abortion Stress Syndrome (PASS), it causes heightened feelings of anxiety or depression on the anniversary of the abortion.
Women who find themselves becoming more distressed as the date of their past abortion approaches may be suffering from PASS. Some other signs that a woman needs to seek mental health services for post-abortion care include:
Flashbacks or nightmares about the abortion procedure.
Pretending the abortion never happened and denying it occurred.
Sleep disruptions may include nightmares about the procedure.
Substance abuse as a coping mechanism.
If any of these symptoms sound familiar, reach out to Care Net. We can help with finding the appropriate level of post-abortion care services needed.
Choosing the right kind of post-abortion care
Women have several options for post-abortion care. Contacting Care Net to speak one-on-one with someone about your abortion experience is one alternative. We also offer post-abortion support groups where women can share their experiences and seek support from other women who have been through abortions.
One-on-one counseling is ideal for women seeking discreet help. They may be uncomfortable sharing their experiences with others, even women who have had abortions. Support groups work best for women who aren't afraid to share their stories with others facing similar struggles. They work for women no matter where they are in their post-abortion journey.