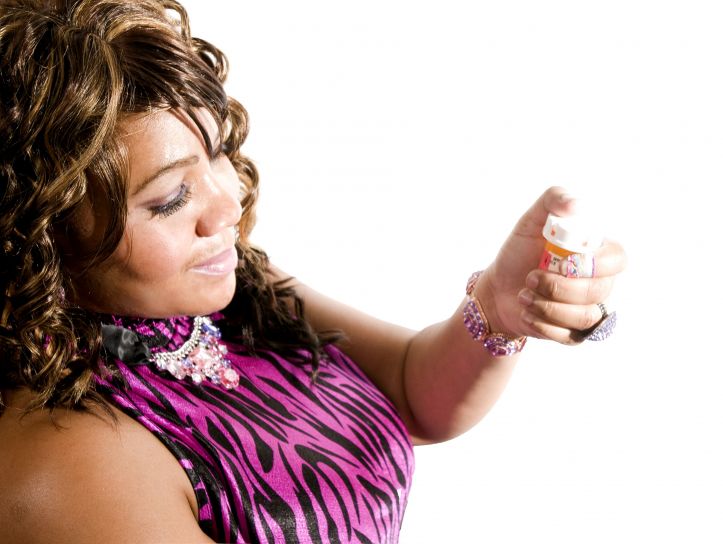 Having an abortion doesn't have to be final with the abortion reversal pill. Women who undergo a chemical abortion can change their minds before taking the final dose of medication that terminates their pregnancies. The abortion pill reversal procedure (APR) can be effective in stopping a chemical abortion from succeeding when used correctly.
Women who are less than 10 weeks pregnant receive medication to end their pregnancies if they indicate they wish to have an abortion. Known as a chemical abortion, it involves the administration of two separate medications during a two-step process.
In the first phase of a chemical abortion, women take a drug called Mifeprex, which blocks progesterone production. A developing embryo requires progesterone to survive. Within 48 hours of taking the Mifeprex, women must follow it with a dose of Mifepristone. It is this second drug which causes heavy bleeding that expels the embryo, thereby ending the pregnancy.
What is the abortion pill reversal procedure?
An abortion pill reversal procedure was developed as an emergency intervention for women who change their minds about having an abortion after they've started the chemical abortion process. It must be taken between the first and second doses of a chemical abortion to be effective. Once a woman takes the second dose of Mifepristone, the abortion pill reversal procedure won't work to save her pregnancy.
The abortion reversal pill uses natural progesterone to counteract the effects of the Mifeprex administered in the first dose of a chemical abortion. While not always effective, the abortion reversal pill has a 68 percent success rate when used as directed.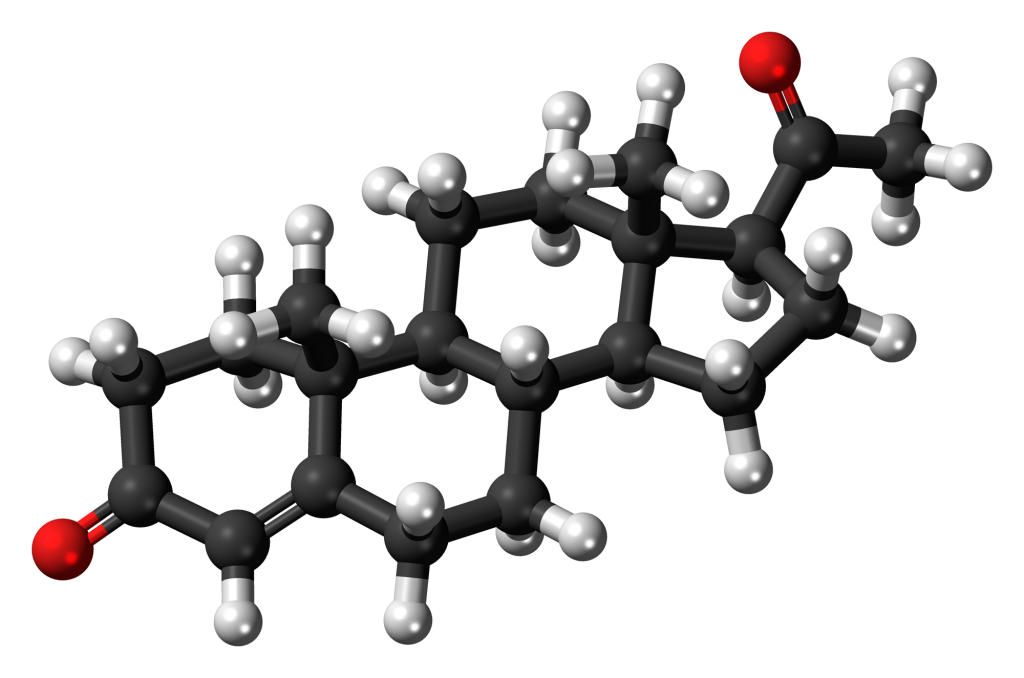 Is the abortion reversal pill safe?
The abortion reversal pill works by flooding a woman's body with progesterone. While generally safe, women can experience some side effects that include:
Breast tenderness or pain.
Constipation or diarrhea.
Fatigue or occasional tiredness.
Headache or migraine.
Muscle, joint, or bone pain.
Upset stomach.
Progesterone has been used safely by obstetricians and other medical professionals for decades to treat women at high risk of miscarriage with their pregnancies with no serious side effects. Women undergoing invitro-fertilization (IVF) treatments also safely rely on progesterone shots to make their uteruses more hospitable to fertilized eggs.
Some studies indicate that birth defects in babies born after using the abortion pill reversal procedure are less or equal to the rate of the general population.
Is abortion pill reversal FDA approved?
The U.S. Food and Drug Administration (FDA) does not support progesterone use for reversing chemical abortions. That doesn't mean the process is unsafe or should be avoided, and there are no laws saying it can't be used as part of the abortion pill reversal procedure.
Some organizations, including the American Association of Pro-Life Obstetricians and Gynecologists (AAPLOG), have issued statements in support of the abortion pill reversal procedure. In its public statement on the abortion reversal pill, the AAPLOG says three important things:
Progesterone has been safely used during pregnancy without harmful effects on the pregnant woman or fetus.
Pregnancies that survive after intervention with the abortion reversal pill show no greater evidence of birth defects from using the medication than those that didn't use the procedure.
Abortion reversal pill efficacy is 7 to 40 percent higher than the "sitting and waiting" method alone.
Organizations that don't support the abortion pill reversal procedure mostly do so because they state it undermines a woman's right to choose.
How much does abortion pill reversal treatment cost?
The cost of the abortion pill reversal procedure varies depending on the amount of progesterone that must be administered. Some medical insurance plans may cover the procedure, so be sure to check before scheduling treatment.
Women without medical insurance can discuss costs with their medical providers. Financial assistance is available for uninsured women experiencing financial hardship.
How to get more information about APR
There is a 24-hour, nurse-staffed hotline that women can call to get more information about the abortion pill reversal procedure. Operated by the Abortion Pill Rescue Network, it can be reached by calling 877-558-0333 or visiting their website to live chat with a support person.
Women also can make an appointment at any of the Care Net Pregnancy Centers of Albuquerque locations to discuss the option with one of our caring staff members.