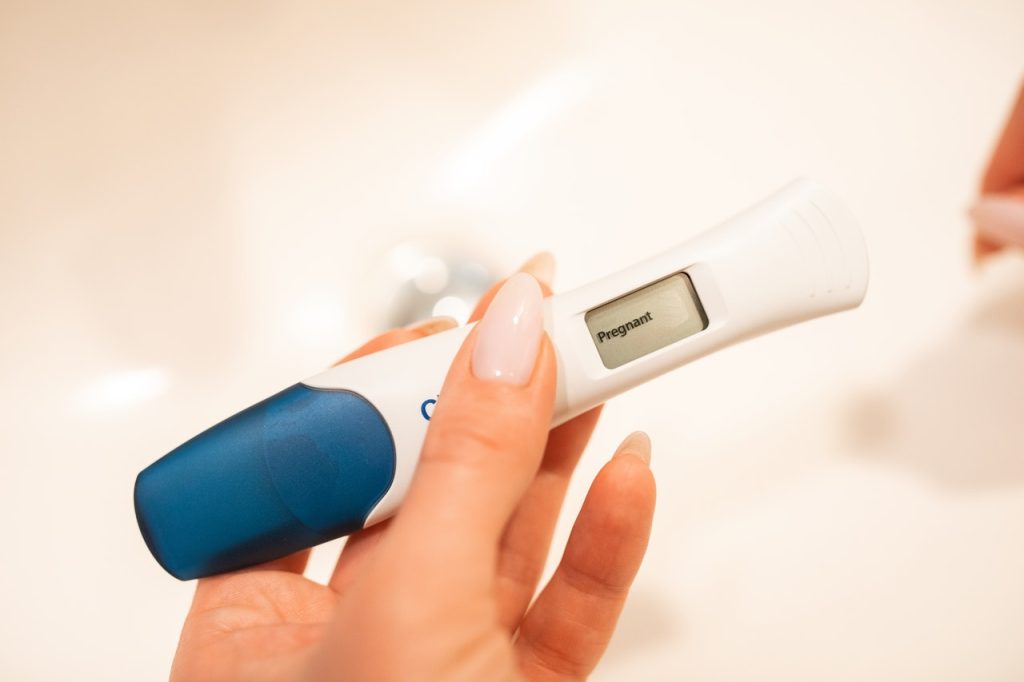 You might not know where to turn when you're in the middle of an unexpected pregnancy. Who can you tell? Are you even ready to share your news?

If you're considering abortion right now, talk to us. While we do not refer for or perform abortions, talking to us can be beneficial for five reasons.
Reason #1. We Care About YOU.
We haven't met yet, but we care about you. We exist to serve women in similar situations because we know how difficult and emotional this time can be. Many of our staff members are compassionate women, ready to extend a listening ear during this time.
Reason #2. We Offer Free Services.
Pregnancy is a serious medical condition. If you come in to talk with us, you can also receive important medical services.

We offer pregnancy testing, limited ultrasounds, and STI testing to confirm your pregnancy and ensure you receive treatment for any existing STIs. These services will help protect your health and safety.
Reason #3. Embrace a Pressure-Free Environment.
Talking to your partner, friends, and relatives about your pregnancy can be stressful. They may care deeply about your future and what's best for you, but they can also make their opinions loud and clear. When faced with the decision of possibly having an abortion, it can add difficulty to the mix.
Discuss your options in a pressure-free environment to make a fully empowered decision. We offer a safe place to receive information and think without pressure. You're safe at Care Net Pregnancy Centers of Albuquerque. 
Reason #4. Learn About Resources.
We partner with many local organizations to help meet your housing, financial, medical, and material needs. 
Maybe pregnancy has presented more issues to a challenging situation, and you're unsure what to do. Whatever your need, talking with us can open doors to making helpful connections. 
Reason #5. Talking to Us Is Convenient.
With five locations around Albuquerque and a mobile unit, finding one of our centers to visit is convenient. Locate the nearest one to you, and schedule a free appointment.
No matter what you're going through right now, we can help. We're looking forward to meeting you!