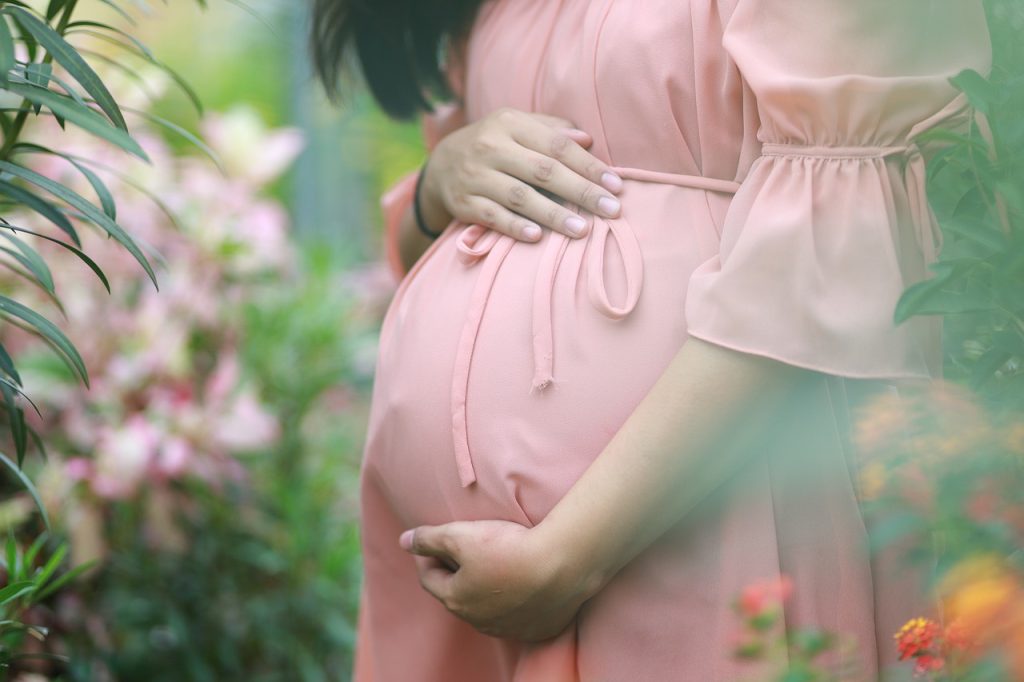 Sexually transmitted diseases (STDs) and sexually transmitted infections (STIs) can cause birth defects and other problems for a developing baby. It is very important that women – and their partners – get tested for the most common STDs/STIs once they confirm their pregnancy. When left untreated, STDs and STIs can pass from the mother to her baby, causing serious problems. Birth defects like blindness, deafness, and bone deformities are just some of the ways sexually transmitted diseases and infections harm your baby's development. If you suspect or know you are pregnant, ask your care provider to test you. Some STDs and STIs have silent symptoms, meaning you never know you have them until it is too late.
Can STDs hurt my baby's development?
Prenatal care always should include STD testing. STDs and STIs like chlamydia, gonorrhea, HIV, and syphilis can pass to your baby during pregnancy or delivery. Your baby can experience short or long-term health problems once infected. Some of the most common problems include:
Blindness
Blood infections
Brain damage
Chronic liver disease
Deafness
Babies who are infected with an STD or STI while in the womb also are at higher risk for premature birth and stillbirth. It is not just the baby who is affected by STDs and STIs. Mothers can experience higher rates of miscarriage if their infection is left undetected and untreated. Birth mothers also may suffer from other health complications. Getting tested for STDs is the best way you can help protect yourself and your baby while he or she is developing in your womb.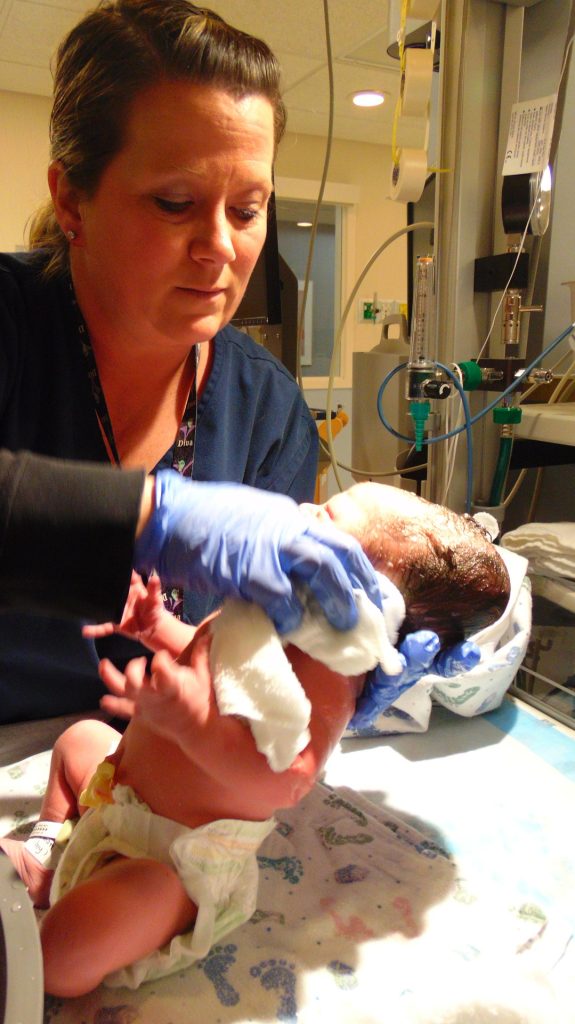 Which STDs cause the most harm to my baby?
Women are more likely than men to experience long-term health consequences after contracting an STD. Damage to the reproductive system is just one of them. Passing that infection along to your baby can have even more dire outcomes. Let's look at the six most common STDs and explore the complications they can bring to your pregnancy.
Chlamydia is linked to pre-term labor and low birth weight. You can pass it to your baby during vaginal delivery. When detected early, it can be treated with an antibiotic, and measures can be taken to protect your baby during delivery.
Gonorrhea, when left untreated,can cause premature birth and low birth weight. It can be passed to your baby during vaginal delivery. Doctors can take precautions during delivery to help reduce the spread of transmission.
Hepatitis B causes the greatest risk to your baby if it is contracted shortly before delivery. Transmission to your baby during a vaginal delivery is preventable if infants are treated immediately after birth.
Hepatitis C can cause low birth weight and increase the risk of premature birth. Babies also can develop a type of liver infection when exposed in the womb.
HIV can pass from a pregnant mother to her baby during pregnancy, labor, and vaginal delivery. Breast-feeding also is a risk for babies when the mother has HIV. When detected early, steps can be taken to help reduce transmission.
Syphilis is linked to premature birth, stillbirth, and in some rare cases, death after birth. Untreated babies have a high risk for complications involving several organs.
How are STDs treated during pregnancy?
Some STDs, like chlamydia, gonorrhea, and syphilis can be treated and cured during pregnancy with antibiotics. STIs caused by viruses, like hepatitis B and C and HIV, have no cure and can only be monitored with the hope of reducing transmission during pregnancy and birth. For instance, antiviral medications are approved for use in pregnant women with HIV to help reduce the chance of transmitting the infection to their babies.
If you test positive for an STD or an STI, you will require close monitoring by your healthcare provider during treatment to ensure your safety and that of your baby.
Preventing STDs and STIs
The only 100 percent effective way to prevent an STD or an STI is to abstain from sex. If you are in a committed relationship with a monogamous partner, you can both get tested to ensure you are safe. Avoid sexual activity until you have confirmation you are disease-free, especially if you are planning to become pregnant. Using condoms can help reduce the transmission of some STDs and STIs, but not all.
Where to get tested
Care Net Albuquerque offers free STD/STI testing for women and their partners at four locations. Contact us to schedule your appointment at the location that is most convenient for you. You will require a follow-up appointment 2 to 7 days after your testing to discuss the results. If your results are positive, our team will refer you and your partner to a treatment center. If you are pregnant and test positive, you must share those results with your obstetrician so they can take preventative measures to reduce transmission to your baby and treat you for the STD/STI if treatment is available.