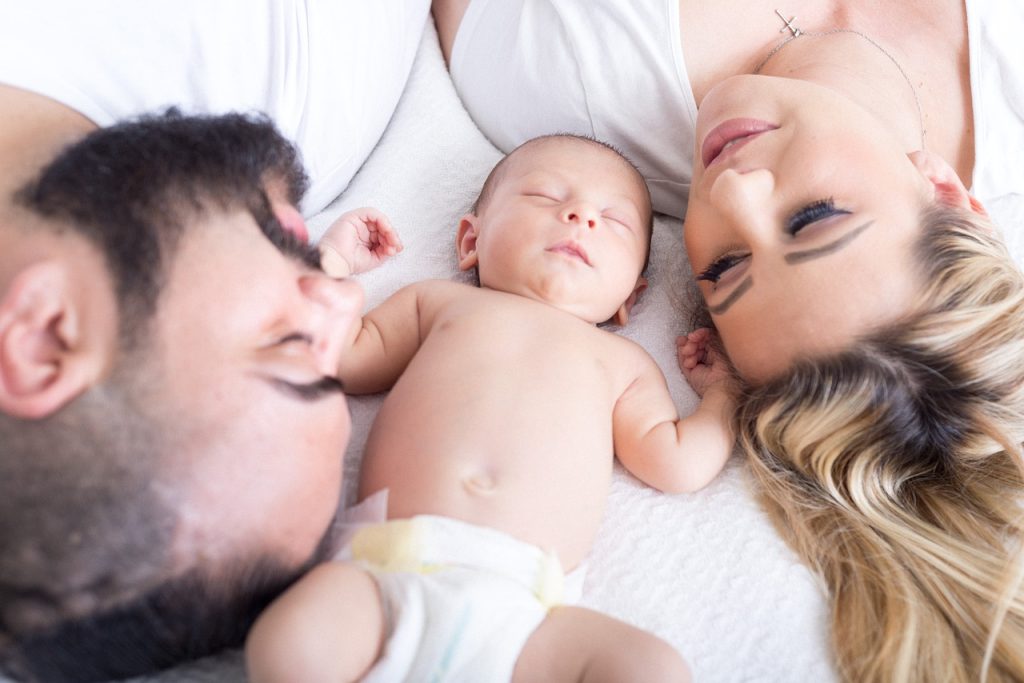 Taking a parenting education class is one of the best ways to prepare for raising a child. A parenting education program can help new parents gain valuable child-rearing skills and become more confident in their ability to start a family. Whether your pregnancy is unexpected, or you and your partner have been trying to conceive, taking a free pregnancy education class at Care Net can help you prepare for your baby's arrival. When parents have the tools and support needed to grow their parenting skills, their children reap the rewards.
If you and your partner are still on the fence about enrolling in a parental education program, take a closer look at the benefits.
Parenting education helps you master the basics
Basic childcare is a concern for many first-time parents. When you take a parenting course at Care Net, we cover everything from feeding schedules to health issues. You also learn how to determine your parenting style and craft a parenting strategy that focuses on your parenting personality. Care Net recognizes that children have different needs depending on their age. Our free parenting classes cover every stage in your child's life. By the time you "graduate" from our classes, we make sure you have the essential tips needed to shape your parenting skills and abilities.
Parenting education instills confidence
Becoming a parent is one of the most exciting – and terrifying – things that can happen to you. If this is your first child, you probably have a lot of questions. Should you use cloth or disposable diapers? How often do you need to feed the baby? How much sleep does your baby need? A parenting education program addresses these and many other parenting-related concerns. Parenting is equal parts knowledge and courage. Even when you know what to do, you still may hesitate. Gaining confidence in your ability to care for the needs of that tiny person and help them thrive is one of the top priorities for prenatal education providers.
Parenting education teaches parent-child engagement
One of the most pressing questions many parents have is how to connect with their children. When you have a newborn, engagement looks much different than when your child becomes a toddler and eventually a teenager. Parental involvement is one of the most important factors in the success of a child as he or she grows. Not only academically, but socially and emotionally. Care Net's free parenting education program teaches parents what to expect at every stage of their child's development. We offer practical strategies for meeting their basic needs, plus how to meaningfully engage with your child on all levels.
Parenting education provides a support network
This is one of the biggest benefits of participating in one of our education classes. Parenting is hard, whether you are brand new to it or are on your third child. Meeting other parents who are struggling with the same questions and concerns is comforting. It also is one of the best ways to build a network of support. This is especially critical for single moms, who may not have family or friends they can rely on for assistance once the baby arrives.
What to expect from parenting education classes
Care Net's free parenting education program is comprehensive. Women and their partners (or a supportive family member) learn:
How to meet basic needs such as food, shelter, and protection.
How to provide emotional support to help children develop critical life skills.
How to ensure physical safety for your child.
How to build social skills to help your child communicate successfully.
How to sign up for a class
Signing up for a parenting education program is easy. Contact us today to get started on your parenting journey.