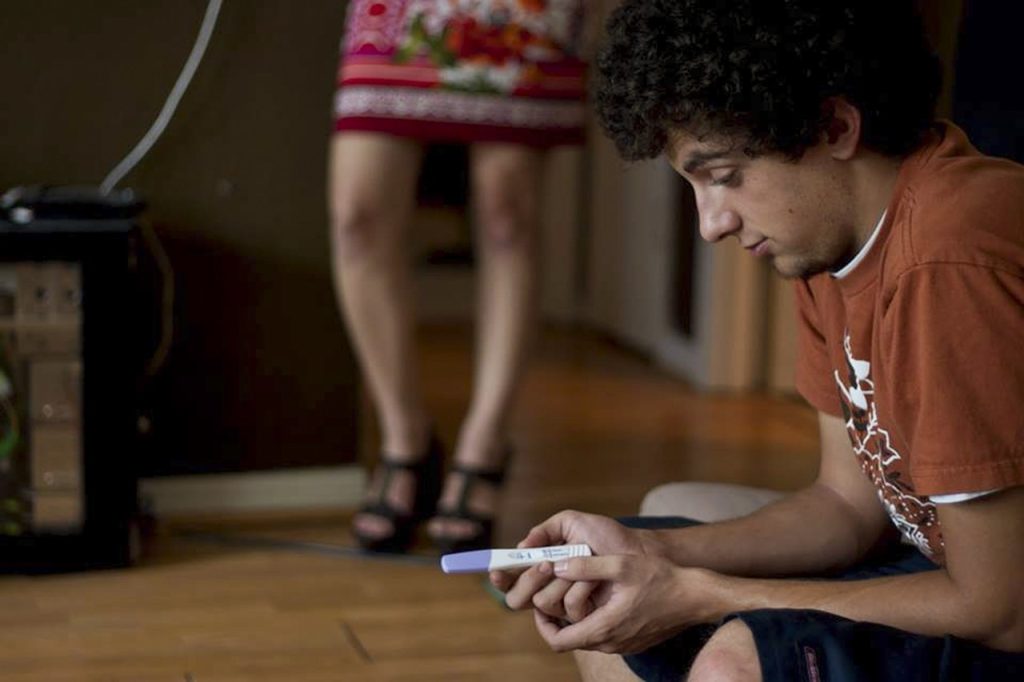 Abortion clinics in Albuquerque provide services to women faced with unplanned pregnancies and other pregnancy complications. Choosing to have an abortion is not an easy decision to make. Abortion clinics in Albuquerque that specialize in abortion services can help women choose which method works best for their situation.
Speaking with a caring and knowledgeable support person before you have an abortion can help you cope with your decision. Care Net Pregnancy Centers of Albuquerque is here to help you work through all your pregnancy options. You can access free pregnancy testing and confidential consultation with our staff members before you decide how to handle your pregnancy. This is a no-judgment zone, so we support whatever option you determine is best for your individual situation.
Services abortion clinics in Albuquerque offer
Abortion clinics in Albuquerque offer patients two options for abortion services: chemical and surgical. The kind of abortion you can receive depends on how far along you are in your pregnancy when you seek the services.
Chemical abortions
A chemical abortion is used in women who are less than 10 weeks pregnant. Two separate medications are administered during a multiple-step process. During phase one, women receive a dose of Mifeprex that blocks progesterone production. Developing fetuses require this hormone to survive pregnancy. Within 48 hours of receiving Mifeprex, women get a second medication called Mifepristone. The second dose causes women to bleed heavily, which forces the fertilized egg or developing fetus out of the uterus.
Surgical abortions
Women who are more than 10 weeks pregnant must have a surgical abortion. During the procedure, the woman's cervix is opened, and a suction device is used to remove the fetus. There are various levels of surgical abortion, including aspiration, dilation and evacuation (D&E), and D&E after viability. The type of surgical abortion you have depends on how far along you are in your pregnancy and any complications you may already be experiencing from the pregnancy.
How much does an abortion cost in New Mexico?
One of the questions most of our clients ask is how much abortions cost in New Mexico. The answer depends on whether you have a chemical or surgical abortion. According to the Guttmacher Institute, most chemical abortions cost around $600 in New Mexico. Surgical abortions can cost $3,000 or more depending on how far along you are in your pregnancy and the type of surgical method used.
Most insurance companies do not pay for abortion services with a few exceptions. The New Mexico Supreme Court requires Medicaid to cover any medically necessary abortion procedure under NARAL v. Johnson, No. 23239 (November 25, 1998). Falling under the category of medically necessary are any pregnancies that resulted from rape or incest, or that threaten the life of the mother. Their ruling excludes elective abortions. Private insurance companies also do not cover elective abortions. Abortion clinics in Albuquerque should explain this to anyone seeking an abortion.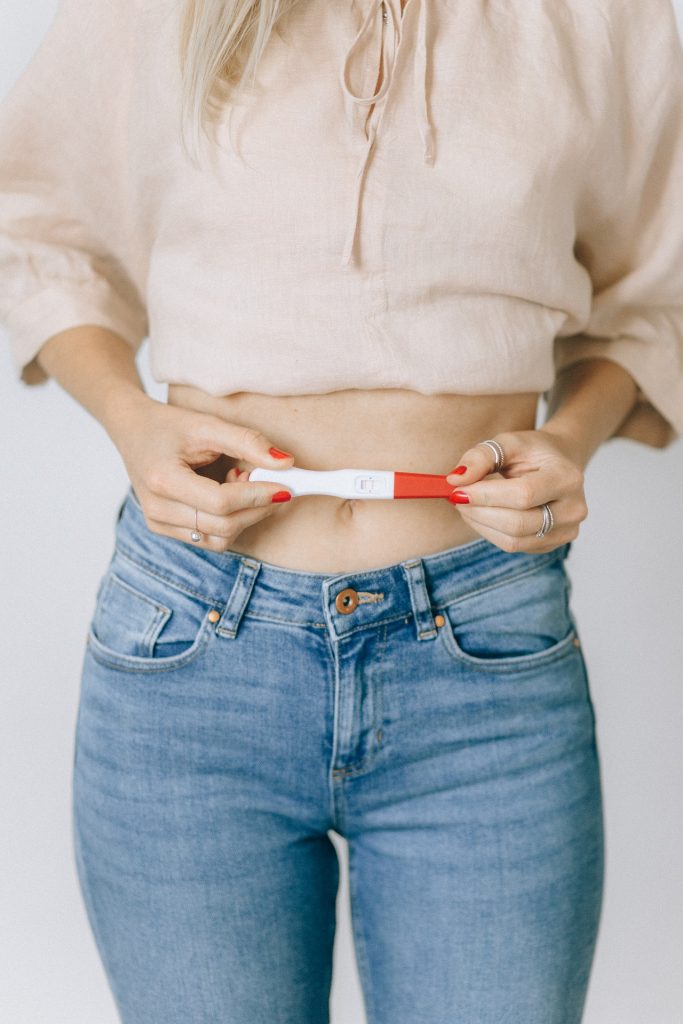 Are abortion clinics legal in Albuquerque?
Yes, abortion clinics are legal in Albuquerque and all of New Mexico. There is a caveat. Only physicians licensed by the state of New Mexico using medically approved abortion methods can legally perform abortions in the state. Abortion clinics in Albuquerque know the guidelines and should explain them to any woman seeking their services. Women seeking an abortion may want to consult with the caring staff at Care Net Pregnancy Centers of Albuquerque to receive answers to all their questions before having an abortion. While Care Net doesn't perform abortions, our staff can make sure you have the information you need to make an informed decision.
Risks of using an abortion clinic in Albuquerque
Whether you receive a chemical or surgical abortion, the risks are similar. When you seek assistance from the knowledgeable staff at Care Net Albuquerque, we ensure that you have access to all relevant information about the abortion process, including potential complications.
Problems from using an abortion clinic in Albuquerque usually are the lowest if an abortion is performed during the first trimester. As a pregnancy advances and the fetus becomes more developed, complications can become more numerous for the mother. Some of the most common issues associated with chemical and surgical abortions include:
Blood clots that form inside the uterus and can travel to other parts of the body.
Cervical tears and abrasions that can become infected.
Complications from anesthesia that can cause serious injury or death.
Heavy bleeding that requires medical intervention.
Pelvic infection that can cause serious illness or death if left untreated.
While rare, if an abortion clinic in Albuquerque fails to remove all of the fetus from the uterus during an abortion, it can cause septic shock.
If you choose to use an abortion clinic in Albuquerque, make sure the medical provider or clinic staff review all complications and risks before you agree to have the procedure. New Mexico law requires healthcare practitioners to receive informed consent that includes:
Assessing the risks and side effects of chemical or surgical abortion procedures.
Learning about other pregnancy options.
Receiving an explanation about all abortion procedures available.
After abortion care and support
Some women struggle with their decision after having an abortion. They may feel guilty or have regrets that require ongoing care and support from a community of others who share their trauma. Abortion clinics in Albuquerque generally do not provide after-abortion care and support. Care Net Pregnancy Centers of Albuquerque offers after-abortion care designed to deal with emotional and physical pain from abortions. Whether you are having medical complications following an abortion, or are fighting depression years after your decision, you're not alone. You can make a choice to heal and become strong in our confidential, non-judgmental environment where you can discuss your concerns one-on-one or in a group setting. Call 505-880-8373 to find an after-abortion care program near you.
Alternatives to abortion clinics in Albuquerque
It's never too late to change your mind about having an abortion. Care Net Pregnancy Centers of Albuquerque is here to discuss all your alternatives to visiting an abortion clinic in Albuquerque. From adoption to parenting, we have the resources you need to make a different choice. Contact us today to explore your options.