Choosing an abortion is a difficult decision. Care Net genuinely cares about your well-being and wants to be a dependable source of support during this time. We offer an abortion clinic alternative in Albuquerque if you or someone you know is considering an abortion. Our informed and caring staff presents all options to help you make the choice that is best suited for your situation. There is never pressure on you to choose the option we feel is in your best interest. We present all options available and provide support for whichever choice you make about your pregnancy.
Choosing an abortion clinic alternative in Albuquerque
Alternatives to abortion clinics in New Mexico can help you sort through your options before you make a final decision. At Care Net of Albuquerque, we place emphasis on your well-being. When you choose us as an abortion clinic alternative as part of your decision-making process, you gain access to countless resources before, during, and after pregnancy. Our primary goal is to educate, encourage, and uplift you. We address all doubts and worries about your pregnancy. Make Care Net your first call after discovering you are or might be pregnant.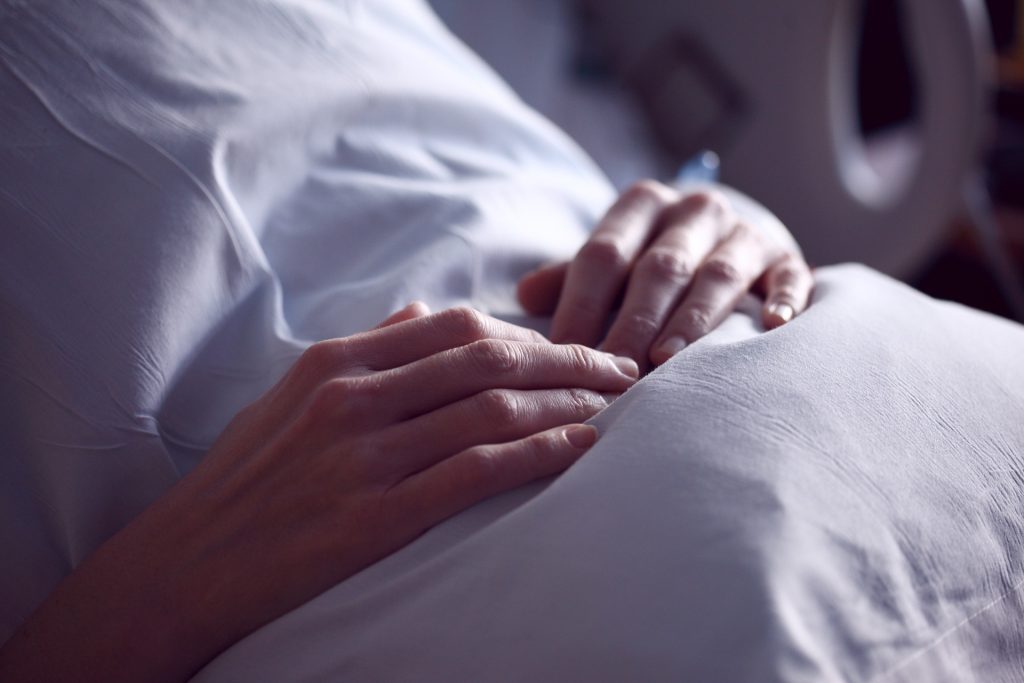 Pregnancy options with abortion clinic alternatives
Women unsure of how they want to handle their unexpected pregnancy have options when they visit abortion clinics alternatives in Albuquerque.
Adoption agencies are one abortion clinic alternative in Albuquerque. Even if you decide you aren't ready to become a parent, you may be uncomfortable having an abortion. Adoption agencies provide birth mothers with the financial and medical resources needed for a healthy pregnancy. Care Net does not provide adoption services but can connect you with reputable agencies.
Parenting can be a choice for some women and their partners who previously thought they weren't ready for the responsibility. Care Net Pregnancy Centers of Albuquerque provides pregnancy and parenting education resources and support groups. We also connect you with community resources for financial, medical, and other essential living needs assistance.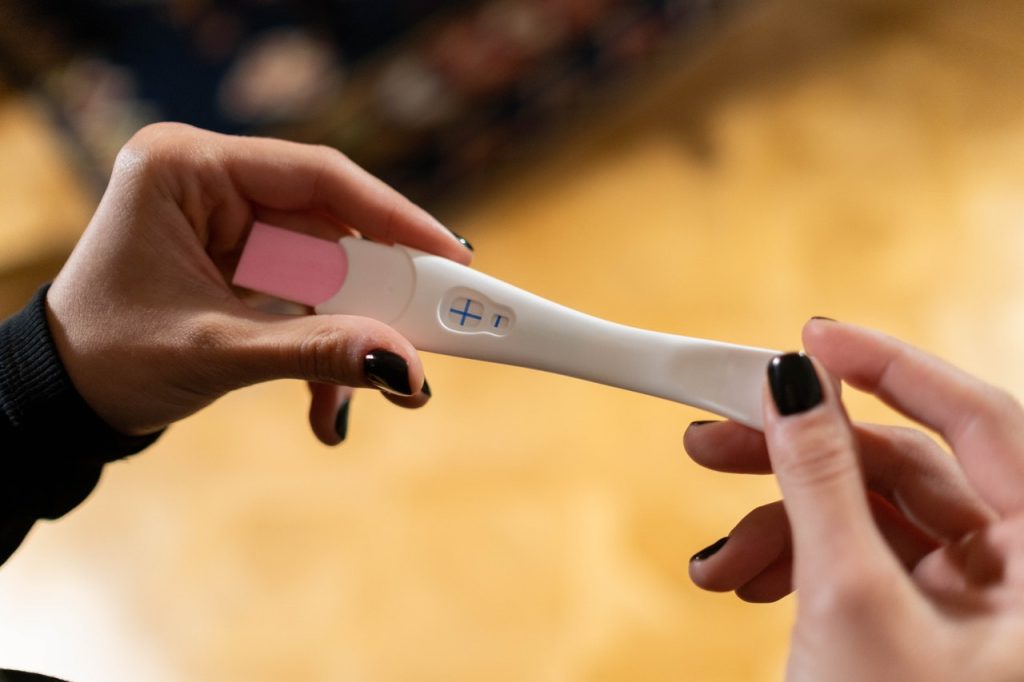 Care Net's Pregnancy Services
When you choose Care Net to support you during and after pregnancy, you will have access to these pregnancy services.
Pregnancy decision coaching is provided by qualified patient advocates.
Free pregnancy testing.
Free pregnancy health screenings.
Information about pregnancy options and outcomes.
Pregnancy and needs-based resources to support you (and your baby).
Post-decision support services (parenting education, abortion recovery groups).
Decisions made during unplanned pregnancies are life-changing. As your premier abortion clinic alternative in Albuquerque, we offer clients more than pregnancy testing and services for current pregnancies. We provide support relating to past abortions and offer recovery programs for men and women seeking healing and wholeness.
Care Net's Limited Medical Services Options
Care Net also provides limited medical services options for our clients. These limited medical services are designed to support the choice you make about your pregnancy.
Confidential consultation with a licensed medical professional.
Free pregnancy testing to confirm home pregnancy testing results.
Free limited ultrasounds for pregnancy confirmation purposes. 
Free testing for sexually transmitted diseases (STDs) and sexually transmitted infections (STIs).
Pregnancy health assessments. 
More Than an Abortion Clinic Alternative
At Care Net, we are more than just an abortion clinic alternative. We are a reliable source of accurate information on pregnancy and your pregnancy options. We genuinely care about the people we meet every day. Our staff understands pregnancy is not always planned. Sometimes, it happens at the least convenient time in your life for any number of reasons. Our role is never to judge, only to provide compassionate and loving support.
From free pregnancy testing and limited ultrasounds to pregnancy education and options, Care Net offers its clients ongoing support in a respectful and nurturing environment. We are the premier abortion clinic alternative in Albuquerque and surrounding areas. There are no eligibility requirements at Care Net. You are in control of your decision. We serve only to assist you by providing accurate information on all your pregnancy options. Care Net's goal is to empower you to make a healthy decision for you and your baby. 
Find a Care Net Abortion Clinic Alternative Near You
Care Net has helped thousands of New Mexico families make difficult pregnancy decisions. We have locations convenient to several areas in and around Albuquerque. You can choose from the Care Net abortion clinic nearest to you. Our current locations include:
Northeast Albuquerque, Eastern Hills Professional Center
East Mountain
KNOW NOW, Medical Mobile Unit
Rio Rancho
Valencia County
Have questions about finding the Care Net abortion clinic alternative nearest to you or any of our services? Call our main helpline at 505-880-0882 to find out if an abortion clinic alternative is right for you.